What is a better way to enjoy the lovely spring weather here in the Laurel Highlands than taking a hike or having a picnic? On Sunday, we headed out for a late afternoon hike and an evening picnic before the sun went down.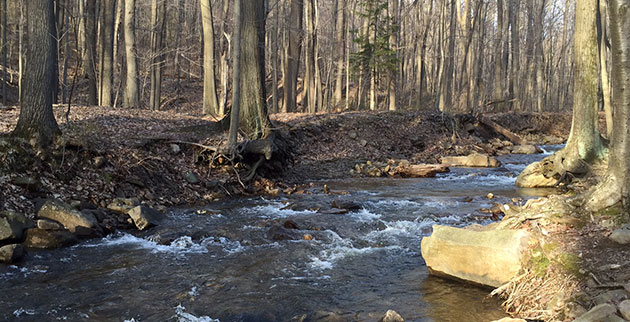 There are so many wonderful parks to choose from, but Linn Run State Park has to be one of my favorites. Nothing beats sitting by the water for a peaceful picnic after hiking through the woods, especially now that the trees are budding.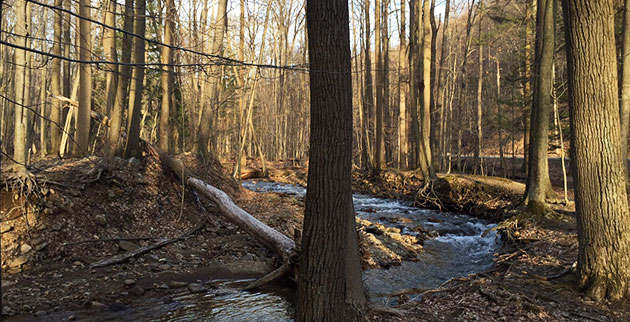 It was so relaxing that I just might have to make this a weekly Sunday event.
Find the right hiking trail or perfect picnic spot for you at one of our expansive and serene parks. Get out and explore!