For some, a new year is a new start. If you've made a New Year's resolution, (and you've stuck with it this far) here is your guide to easily completing it in the Laurel Highlands, regardless if it is a personal or career goal, or anything in between. If you haven't thought of one yet, consider this your inspiration. Choose one of the following and start achieving!
Eat Healthy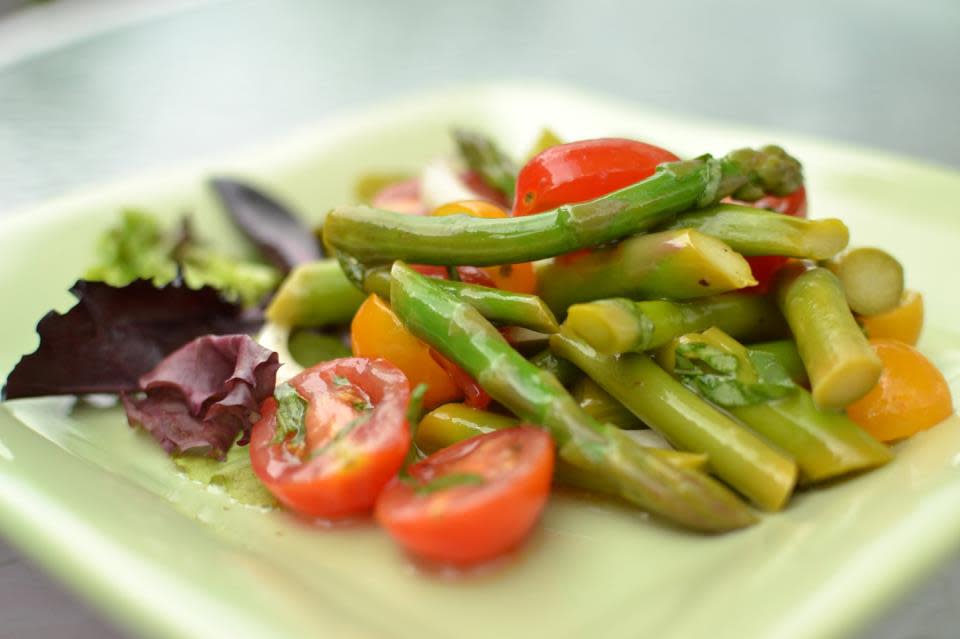 We all know the hardest part of getting fit is eating healthy. But Laurel Highlands restaurants will cater to your needs. Enjoy a meal prepared with local and organic ingredients at Myriam's Table or pick from a selection of unique salads made in small batches daily at Connections Cafe.
Get Active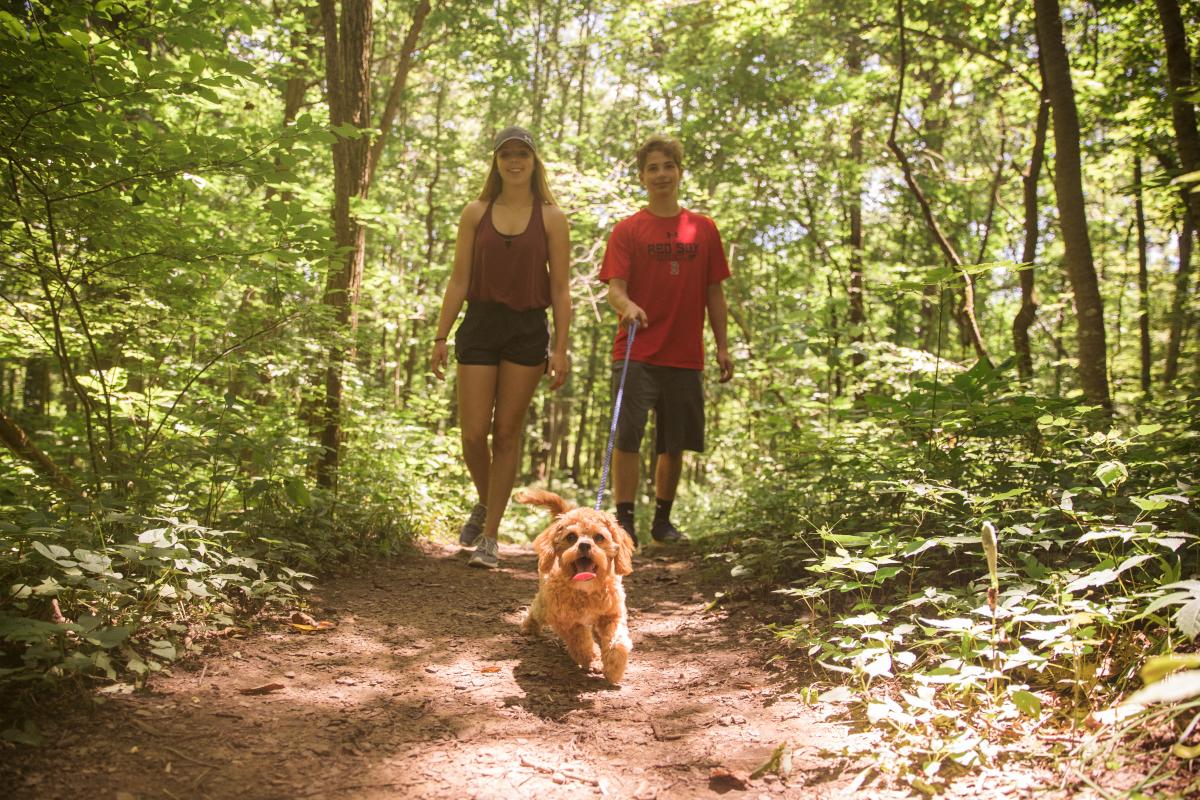 Did you know that there are more than 700 miles of hiking and biking trails in the Laurel Highlands? Go on a daily leisurely walk with your pup or take a scenic jog. Regardless of the route you take, you will be surrounded by beautiful nature and mesmerizing views. For motivation, train for a 5K or Mud on the Mountain. You will feel so accomplished and nothing will beat the feeling of crossing the finish line.
Spend Time with Family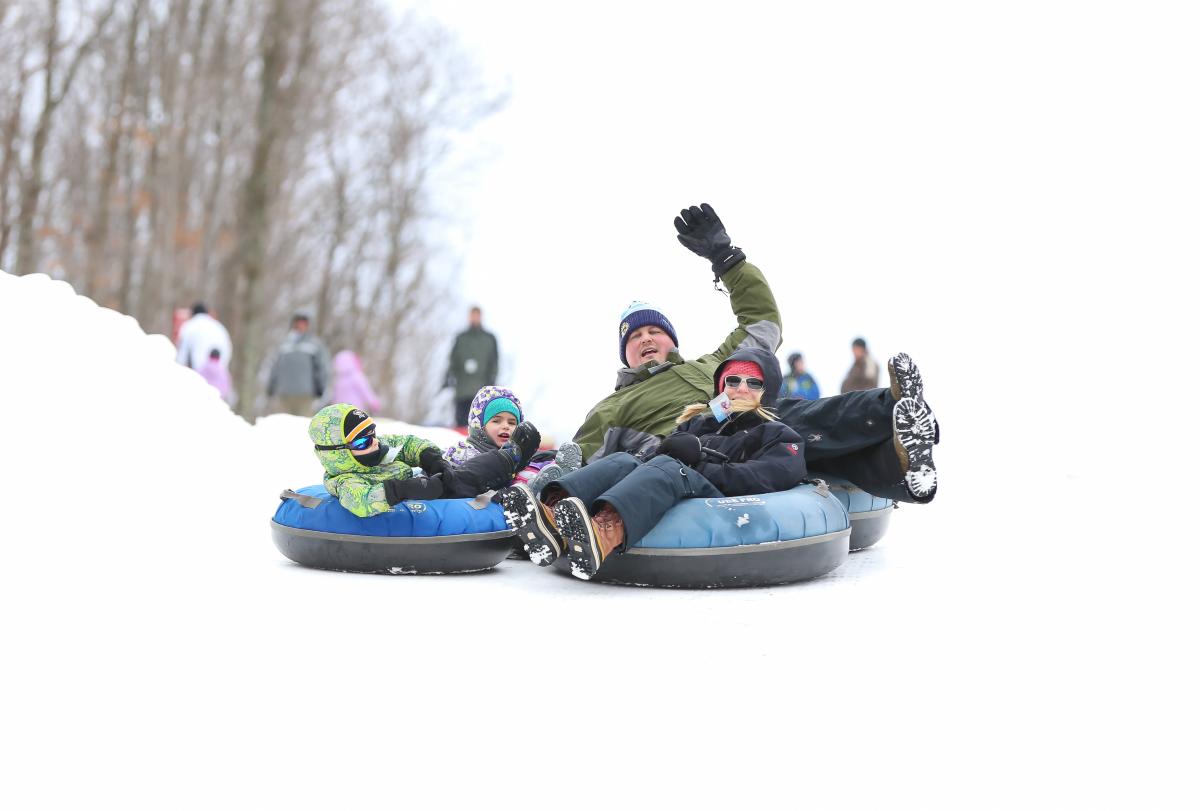 Work and responsibilities can sometimes inevitably hinder your time spent with family. In 2019, make family time a priority. The Laurel Highlands has amazing family-friendly attractions, You could potentially spend every day doing something new. Go snow tubing, check out an animal park, explore nature on a brisk hike, explore caves and more. The fun is endless!
Cross Something Off of Your Bucket List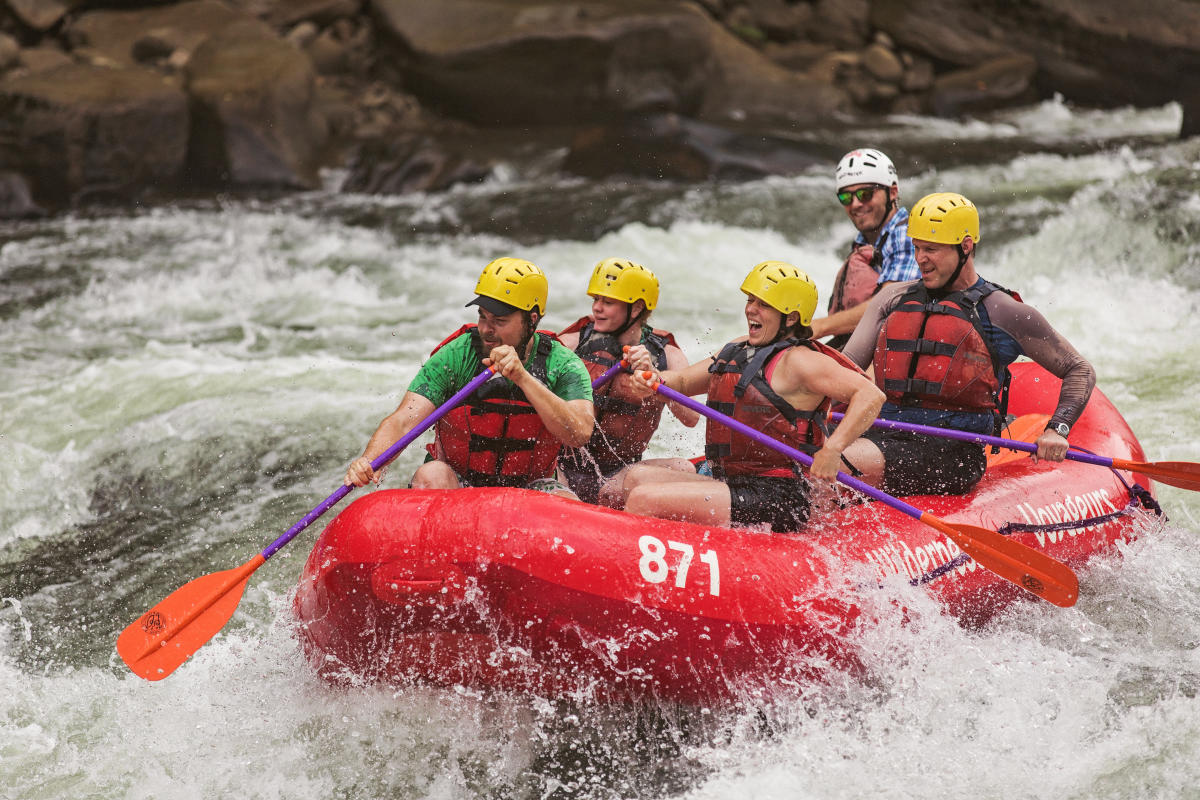 Make 2019 a year to remember by stepping outside of your comfort zone and trying something new! Visit Fallingwater, go snowboarding, tackle the Middle Yough on a whitewater rafting adventure, accomplish all 150 miles of the Great Allegheny Passage or zoom past treetops while zip lining. 
Learn a New Skill or Hobby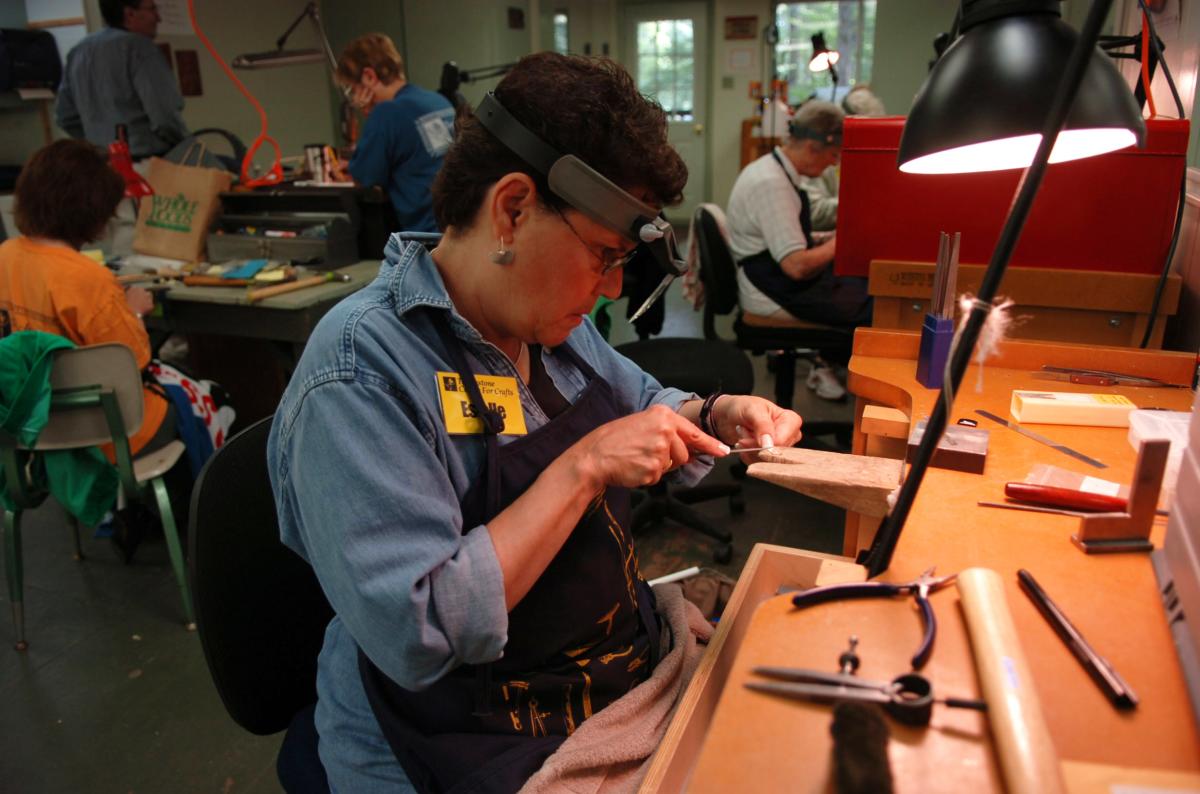 Laurel Highlands' art centers allow you to bring out your inner artist and try your hand at many mediums. Art centers and galleries offer unique art classes for both adults and children, from beginner to expert. Enjoy a hands-on experience and then take home the coolest souvenir, your art!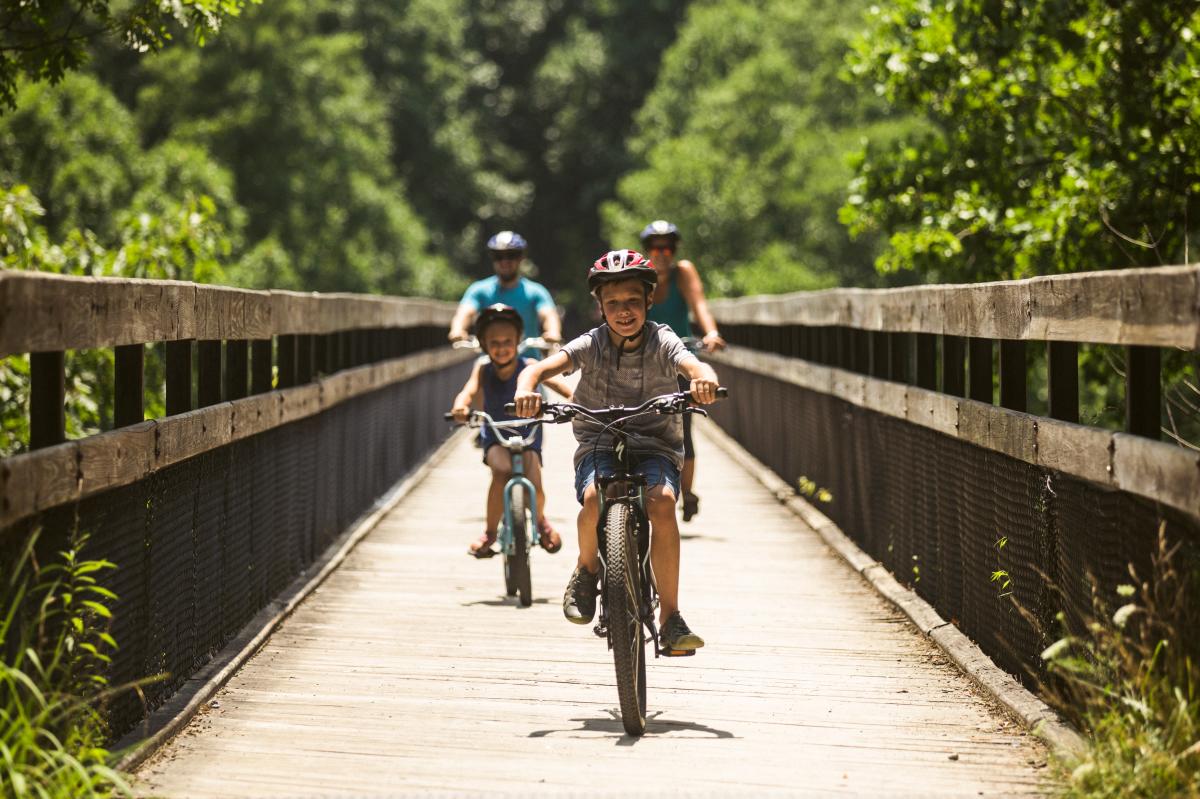 If your goal is to spend more time on your bike, the Laurel Highlands is the perfect playground. The 150-mile nearly-level Great Allegheny Passage rail trail weaves through the Laurel Highlands, ultimately connecting Pittsburgh to Cumberland, Maryland. Take short rides between trail towns and enjoy gorgeous views of the Youghiogheny river, abundant wildlife and more!
Manage Stress Better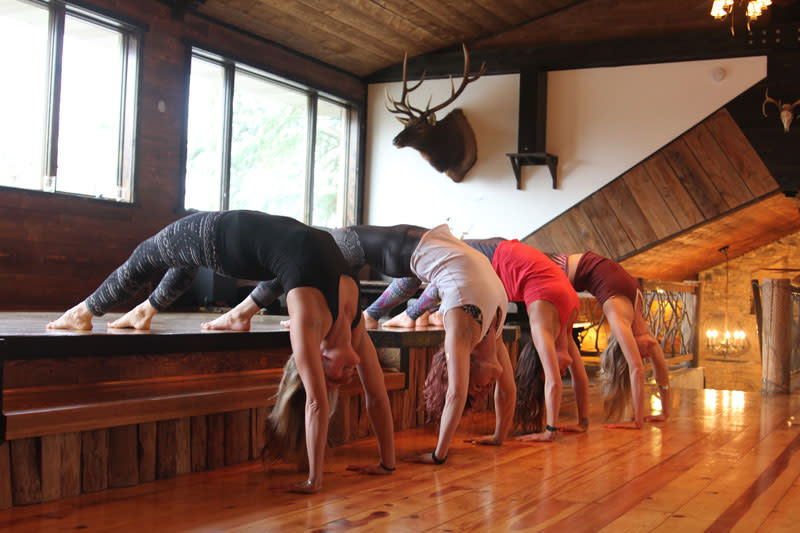 The region is bursting with yoga studios and wellness centers. Taking a yoga class will not only stretch your body, but your patience as well, and you'll get a workout out of it, too! Some classes include a meditation session, which will be sure to clear your mind.