You may be thinking spring, but summer is right around the corner. It is the perfect time to sign up for summer camp! Regardless of which summer camp you choose, your kid(s) are guaranteed to meet lifelong friends, learn valuable lessons and make lasting memories.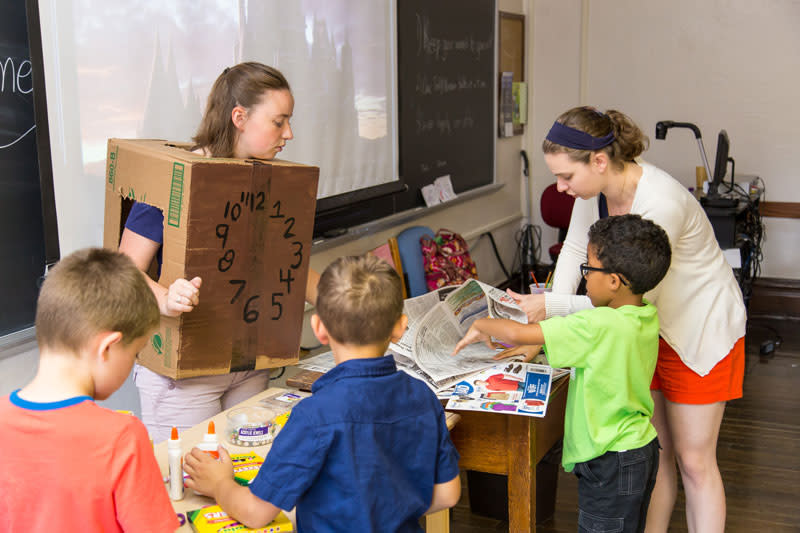 The Challenge Program at Saint Vincent College is offering two different programs this summer with a wizardry theme called "Searching Beasts." Their day program runs from June 25-29. Pre-K and kindergarten kids can enjoy half-day opportunities and 1st-4th graders can participate in the full day program. Pre-K-4th graders will participate in hands-on educational activities and physical events. For the overnight program, students in 5th-12th grade get to stay on campus from Sunday until Friday, with immersion experiences to encourage them to delve deeper into an area of interest or explore a new one!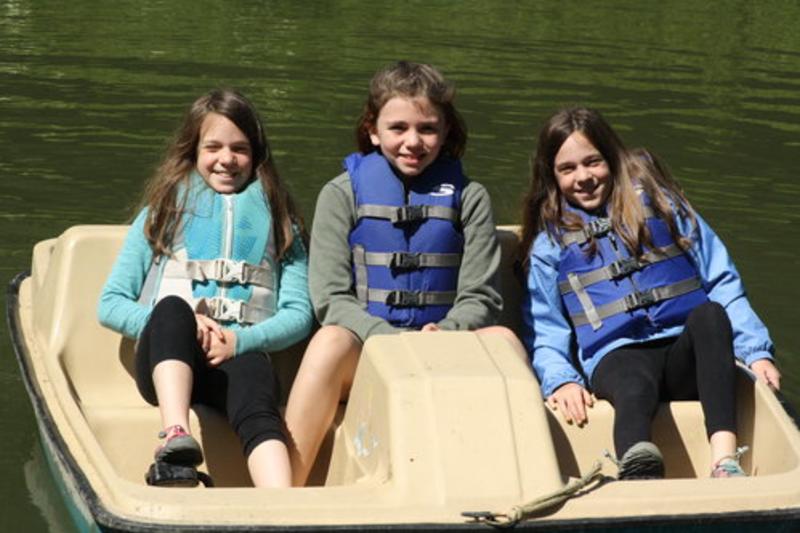 Camp Allegheny is an exciting, fun and faith-focused summer camp for ages 5 to 17. This year's program runs from April 20 to August 22, with varying themes and activities each week including adventuring, swimming, climbing walls, horse riding and soccer. If your child comes for a second week, you will receive half off of the attendance fee!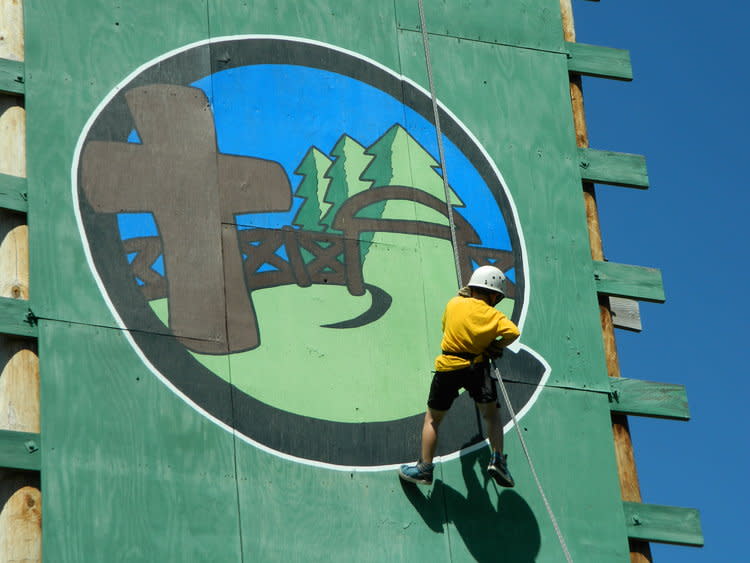 Camp Harmony offers a summer camp where children can grow mentally, physically, spiritually and socially. Camp Harmony offers day events for the little ones, overnight and week-long camps and short experiences. Each is filled with Bible studies, outdoor activities, crafts, cookouts, games and more. The first camp starts on June 17, so sign up today!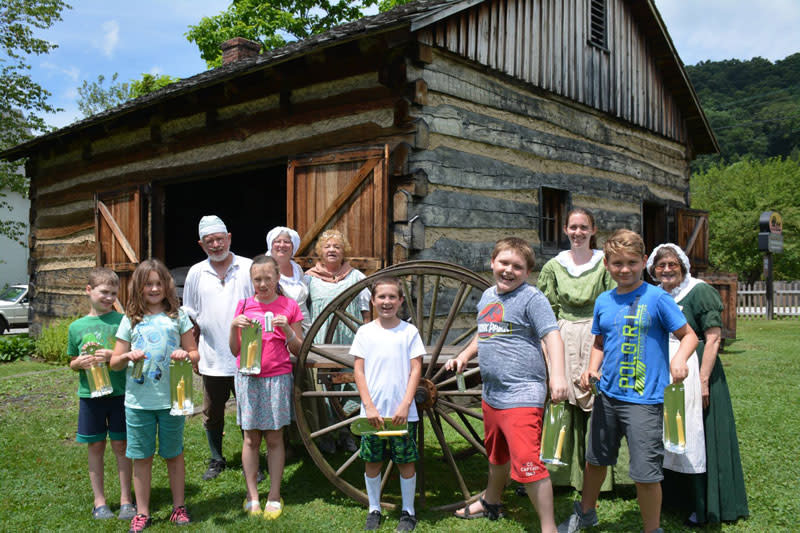 Compass Inn Museum boasts their Stagecoach Adventurers Summer Day Camp as a travel adventure unlike any other. Campers get the opportunity to travel back to the 19th century and participate in an archaeological dig, help a blacksmith and tinsmith with their work, learn to cook a meal over a fire, build a stagecoach and more. 1st-3rd graders will go to camp July 16-20 and 4th-6th graders' dates are July 23-27.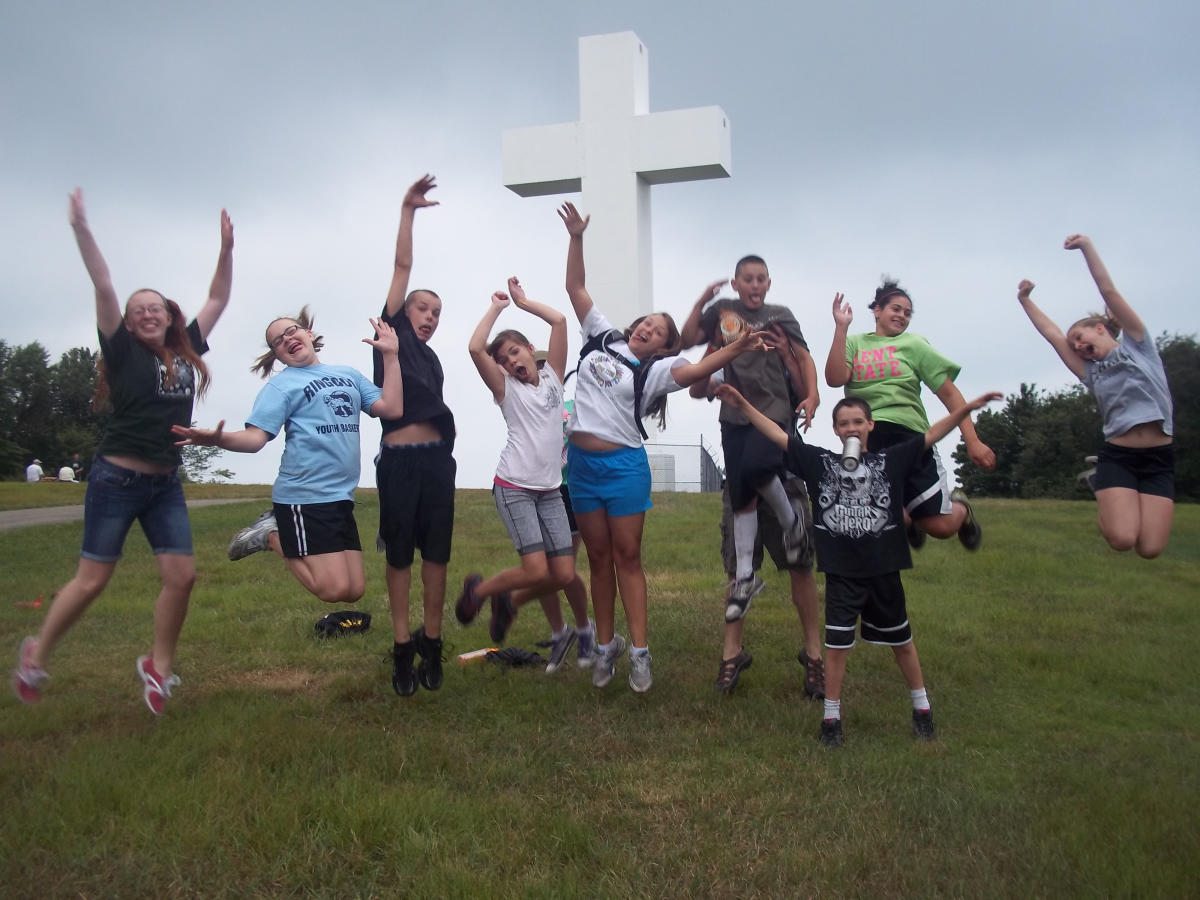 99% of surveyed campers reported that they had an awesome experience at Jumonville Christian Camp! Campers will learn important lessons of self-confidence, teamwork, thankfulness and responsibility all while having fun in a safe and comfortable atmosphere. Kids of all ages will choose activities they want to participate in and stay in beautiful cabins. Sign up today, June will be here before you know it!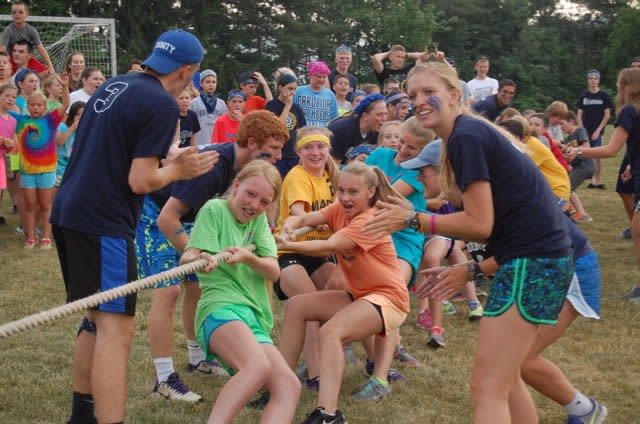 Join up to 1,200 other campers ages 8 through 18 at Summer's Best Two Weeks at The Que. Christian counselors lead campers on wilderness trips, assist kids with developing sport skills and help build relationships with one another. Each camp is designed to provide kids with the best two weeks of their summer!