Summer is here and that means that farmers' markets are open for business! There is something special about shopping local, buying the freshest ingredients possible and getting insider tips and advice from the growers and craftsmen at the market. In addition to getting deals on unique items, local farmers' markets are also very important to your community. By patronizing local farmers, you are making a positive impact on the environment as well as supporting sustainable farming.
Regardless if you're on the hunt for something specific or if you're just browsing, a morning or afternoon at the market is a pleasant experience. Here is the inside scoop on all of Laurel Highlands' farmers' markets:
Every Saturday from 8 a.m. to noon at the corner of West Main Street and Springer Road from May 18 until Sept. 28, 2019.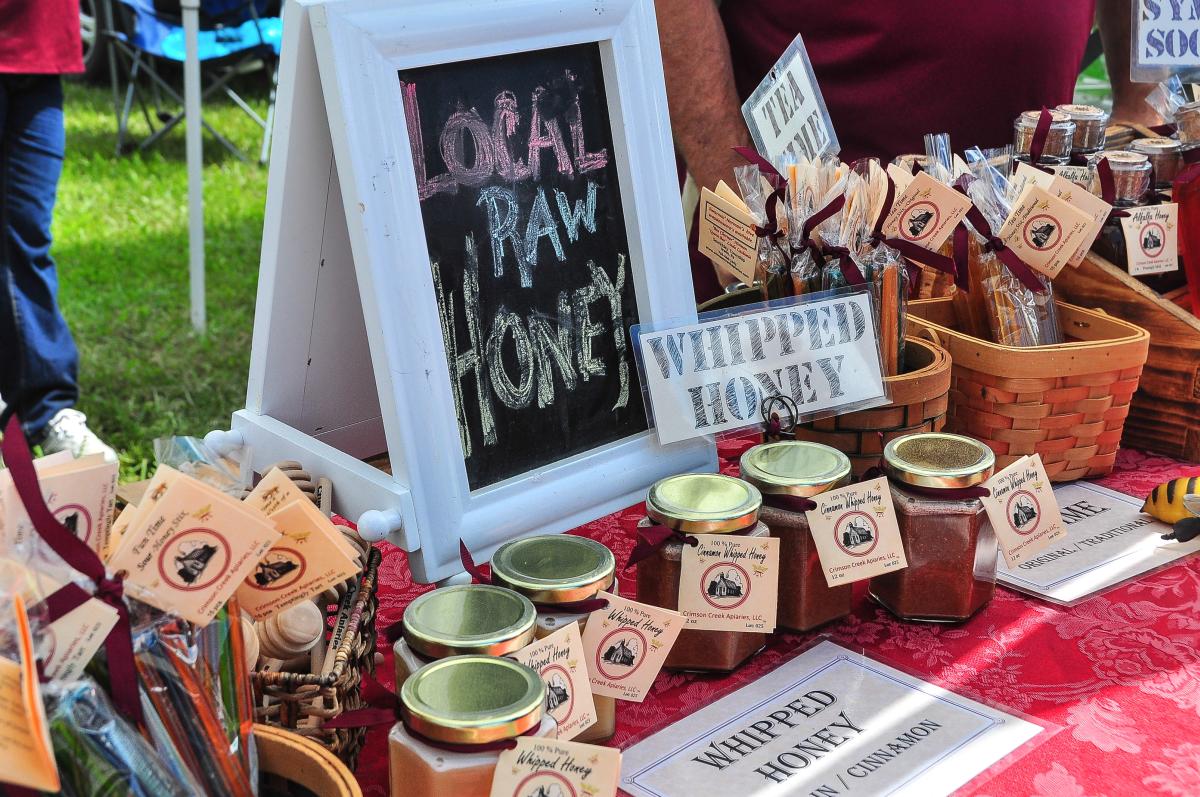 A morning at the Ligonier Country Market is a morning well spent, rain or shine! The market features dozens of vendors at the market, including crafters, processors, producers and ready-to-eat treats! Pick up a bundle of fresh cut flowers, enjoy delicious donuts and smoothies, browse crafts and decorations of all varieties and you can even purchase dog treats for your furry friends at home.
Every Tuesday from 2:30 p.m. to 6 p.m. in the parking lot between DV8 Cafe and the post office from May 14 until Nov. 12, 2019 and every Saturday from 9 a.m. to noon at Lynch Field Park from June 1 until Nov. 16, 2019.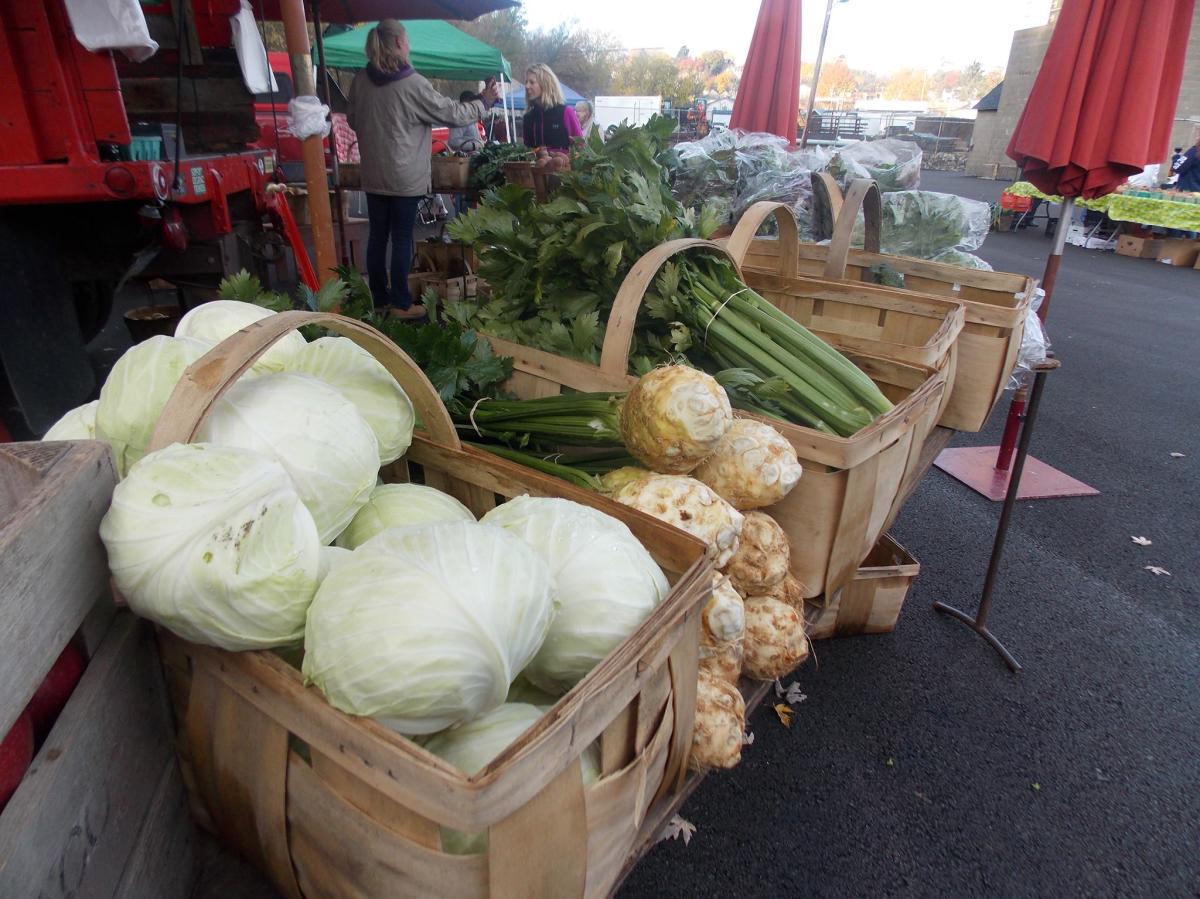 How lucky is Greensburg to have a farmers' market twice a week?! Support your local farming community by grocery shopping at the Greensburg Farmers' Markets on both Tuesday and Saturday and snag fresh produce, delicious baked goods, meat products, homemade crafts and more. Organic items are also available, so don't miss out!
Every Saturday from 9 a.m. to noon at Georgian Place outlet mall from May 25 until Nov. 23, 2019.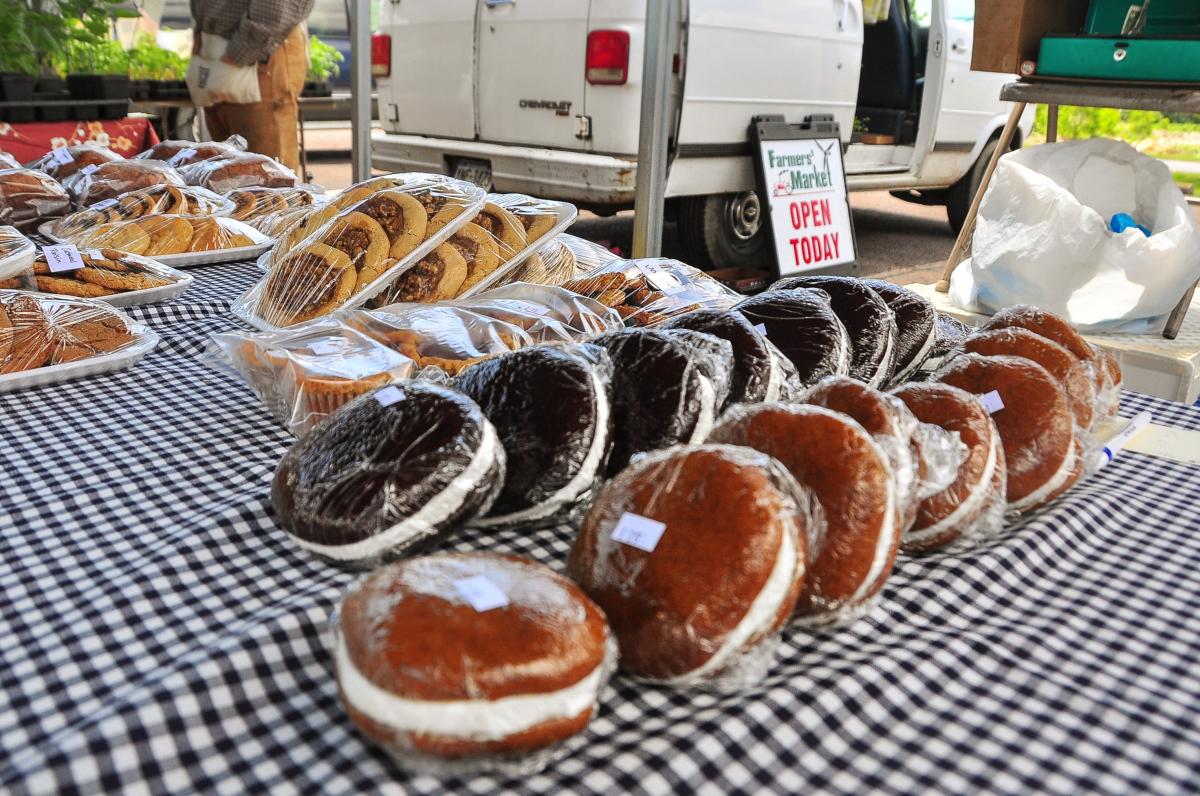 The Somerset County Farmers' Market is unique because it is a producer-only tailgate market! They also offer educational programs to teach the community about the importance of food safety and nutrition, which supports the market's goal to provide locals with healthy foods and products. Your dinners will taste so much better with the fresh ingredients that you pick up!
Springs Farmers' Market
Every Saturday from 8 a.m. to 1 p.m. at the Folk Festival Grounds from May 25 until Sept. 21, 2019.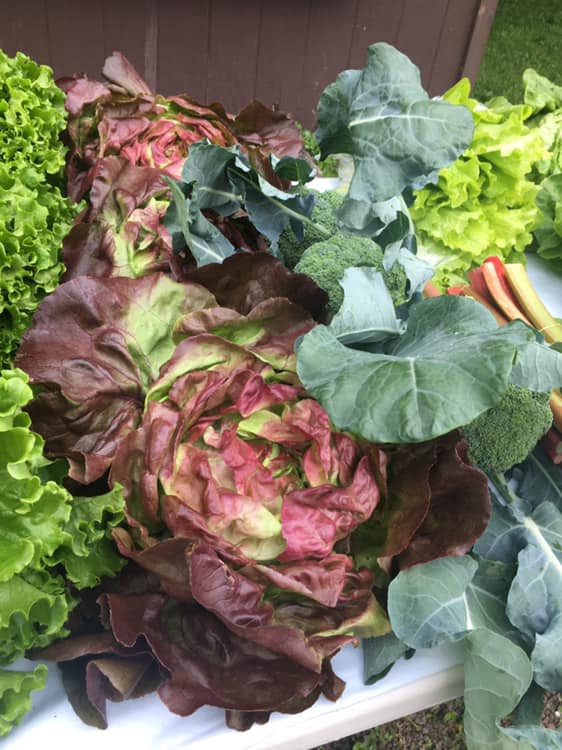 More than 80 local farmers and craftsmen gather at the Springs Farmers' Market and Flea Market to showcase their products. Browse fresh-picked produce, quilts, antiques, tools, jewelry and other flea market items. Come hungry so you can hit up the snack bar for a delicious homemade breakfast or lunch.
Latrobe Farmers' Market
Every Tuesday from noon to 4 p.m. at Legion Keener Park from June 4 until Oct. 29, 2019.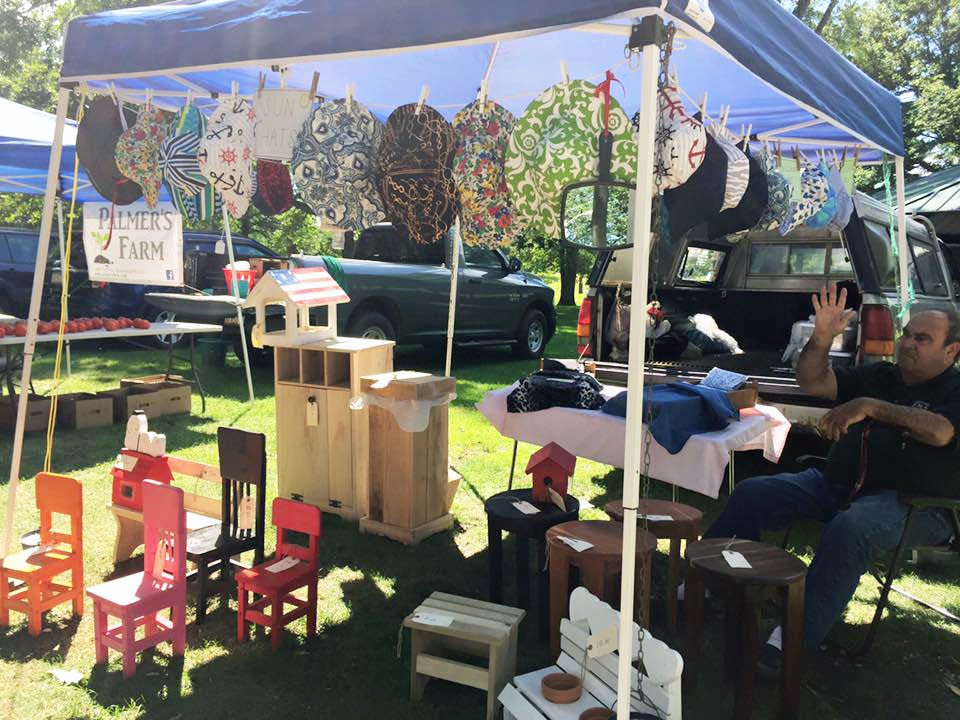 It's a beautiful day in the neighborhood. This summer will be the Latrobe Farmers' Market's 12th season, and it's still growing...literally! Shop small and purchae high quality produce and homemade products from farmers, crafters, caterers and other entrepreneurs from the surrounding Latrobe area.
Ebensburg Farmers' Market
Every Saturday from 9 a.m. to noon at Penn Eben Park from July 6 until Sept. 21, 2019.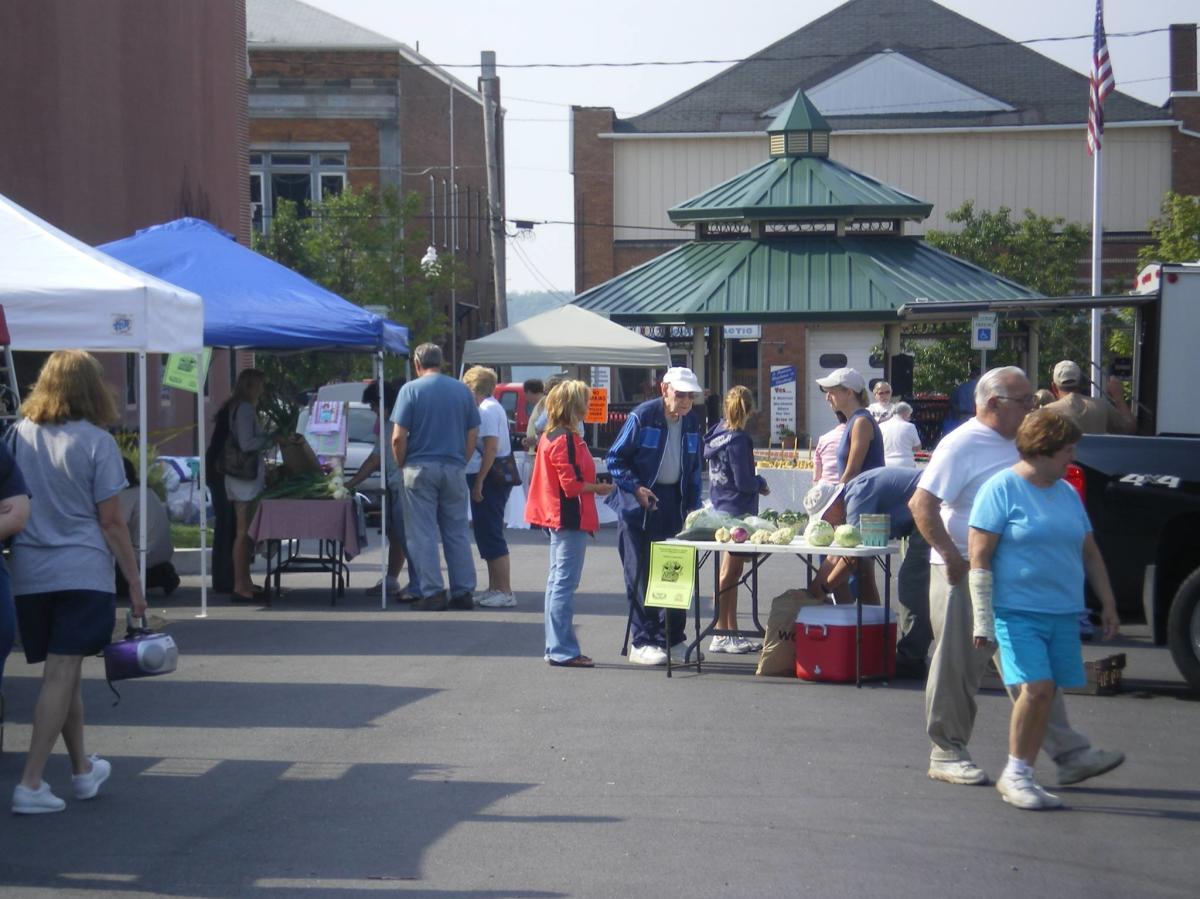 Ebensburg isn't just famous because of its PotatoFest! The Ebensburg Farmers' Market is a great way to buy fresh produce from local growers in a fun environment. Grab a homemade treat to enjoy while walking around and browsing vendors' products. You never know what you might find!
Keystone Farmers' Market
Every Sunday from 9 a.m. to 1 p.m. at Keystone State Park's beach parking lot from May 19 until Sept. 29, 2019.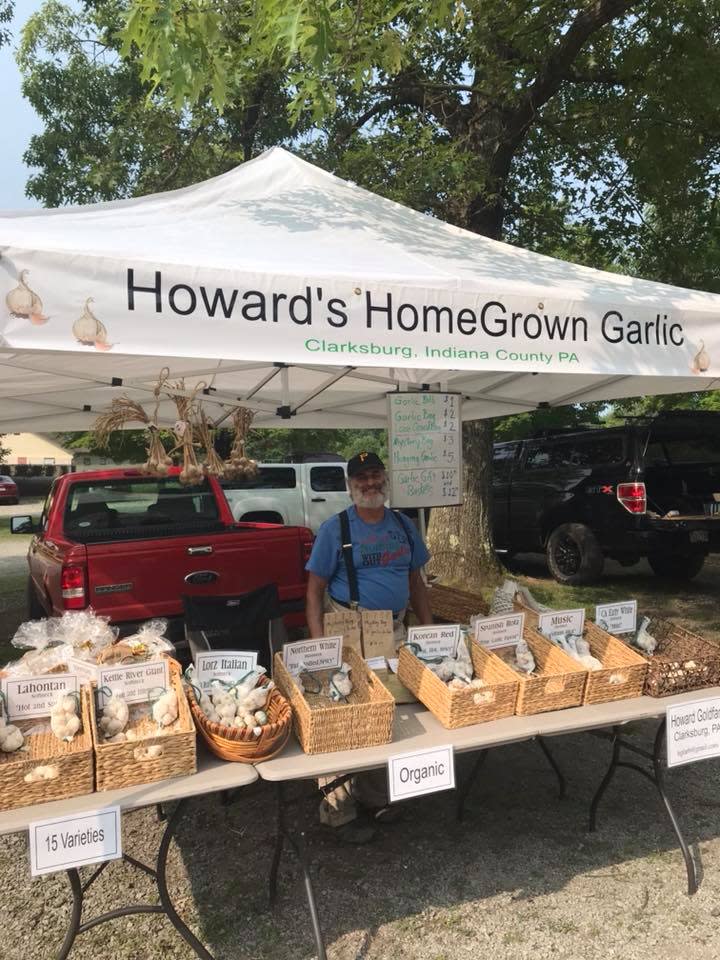 The variety of vendors at Keystone Farmers' Market is impressive! If you can make it, bake it or grow it, you can buy it here! From beautiful hanging baskets to homemade salsas, and everything in between, you'll go home with a unique haul of goodies.
Be sure to check each farmers' market's website to see a full list of vendors. Have fun exploring your local farmers' market this summer and be sure to use #laurelhighlands when you post photos of your experience and the treasures that you find!