Fall is here and our local brewers are cooking up new recipes faster than a coven of witches. Follow our guide and try all of the newest Oktoberfests and pumpkin beers in the Laurel Highlands!
Be sure to bring your Passport to complete the Laurel Highlands Pour Tour and earn great prizes along the way.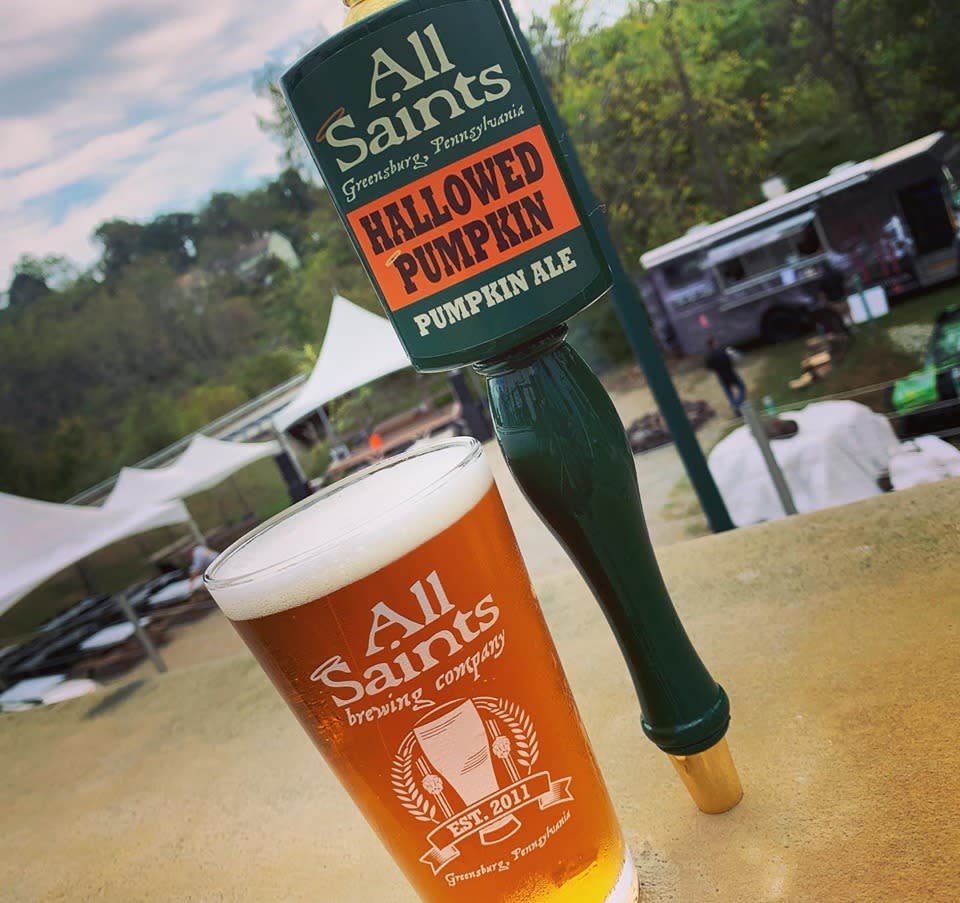 Our fall beer tour starts with some divine inspiration at All Saints Brewing in Greensburg. Their Hallowed Pumpkin Ale starts with 200 pounds of locally-grown pie pumpkins that are slow roasted then mixed into a variation of their Crimson Halo to give it a unique fall flavor. This heavenly offering has a subtle hint of fresh spice and a toasty malt character, along with a beautiful pumpkin color. When you're ready for another round, their authentic Oktoberfest, made with 100% German malt and hops, is the right balance of sweet, bitter and crisp.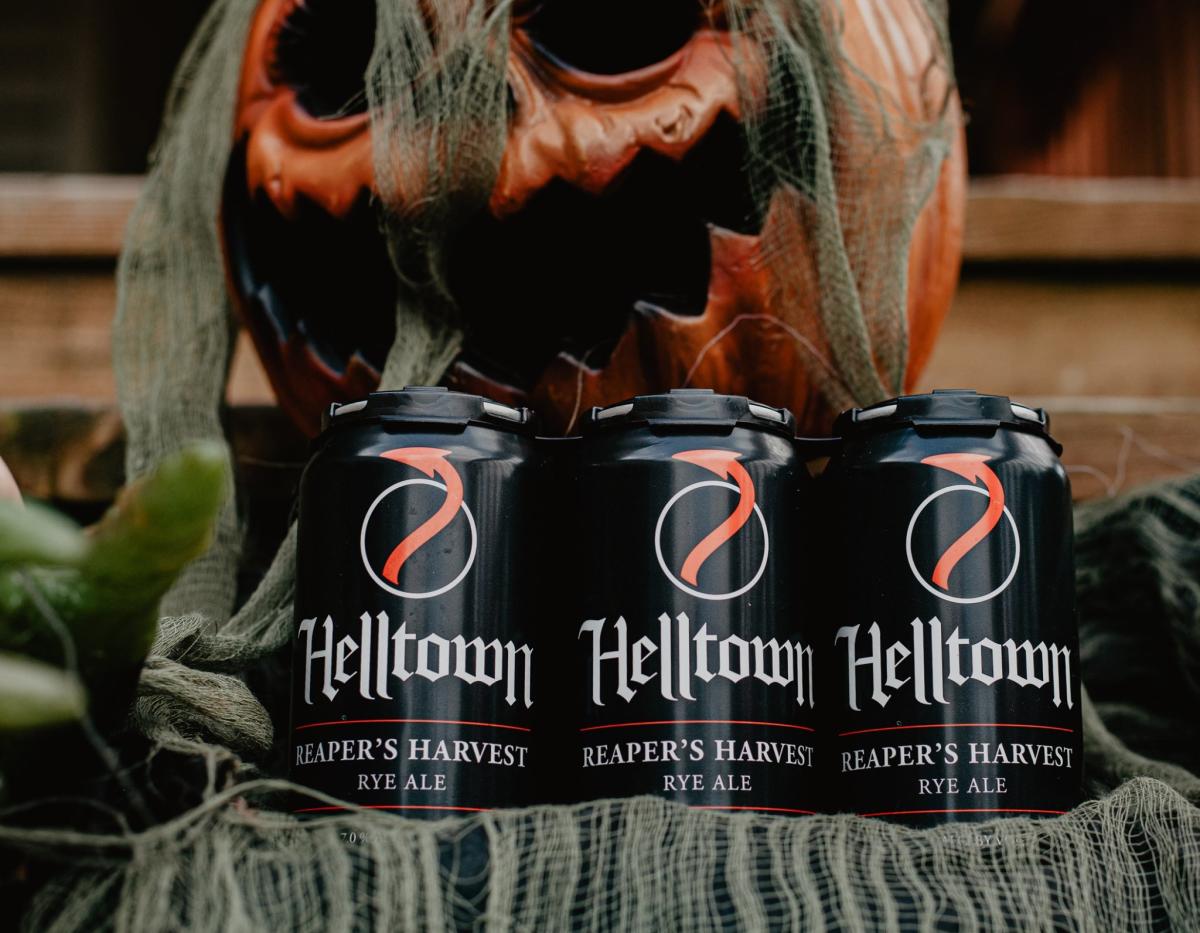 From heaven we descend directly into Helltown (locations in Mount Pleasant and Export). Reaper's Harvest, clocking in at a devilish 7% ABV, is a hoppy rye ale that combines the spiciness of rye malt with dank, earthy American hops. While you're there, try the Mischievous Brown Ale, which was recently recognized with a Bronze medal in the English-Style Brown Ale category of the Great American Beer Festival.
For more fall flavors, be sure to grab Rivertowne favorites like Headless Wylie (pumpkin ale) and their tribute to Oktoberfest (lager).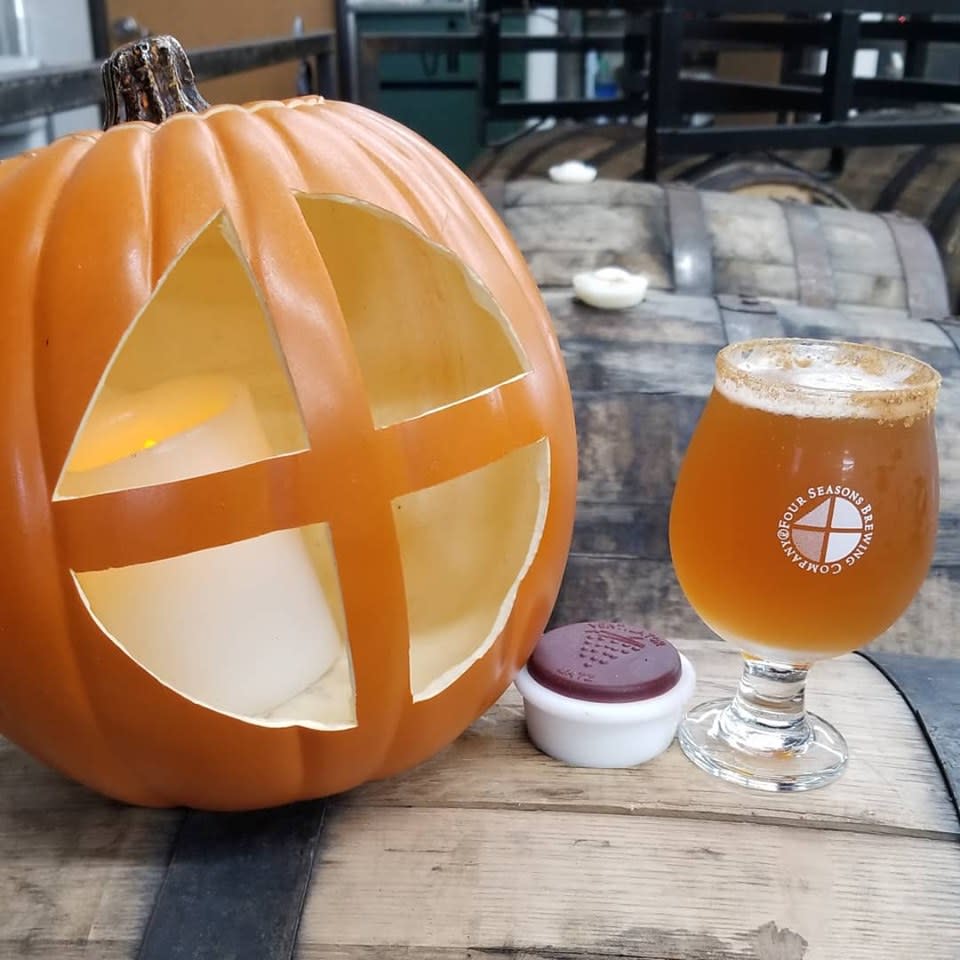 Break out your leggings and Uggs and head to Four Seasons Brewing Company in Latrobe for their popular Pumpkin Ale, one of the signature fall flavors in the Laurel Highlands. This beer is light on pumpkin but big on flavor, complete with a cinnamon sugar rim that makes each sip worth savoring.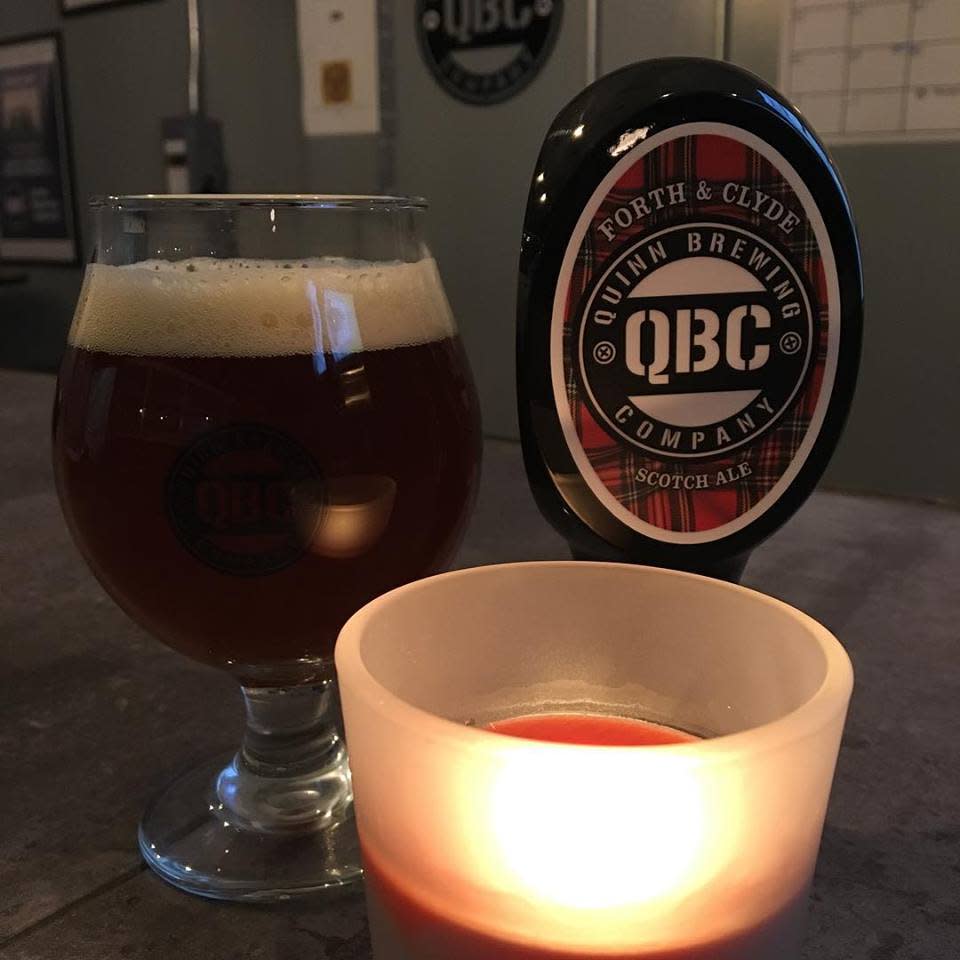 Located in Huntingdon, Quinn Brewing Company has several fall favorites returning to the taproom. Start with their Diesel Dwarf German Style Altbier, a beautiful deep copper Old World-style Altbier made using German and Czech hops.
Round out your tasting with their Forth and Clyde Scotch Style Ale, featuring a unique peat flavor that comes from smoked malts imported from Scotland, giving you the sweet and smoky characteristics of a real Scotch Ale. ​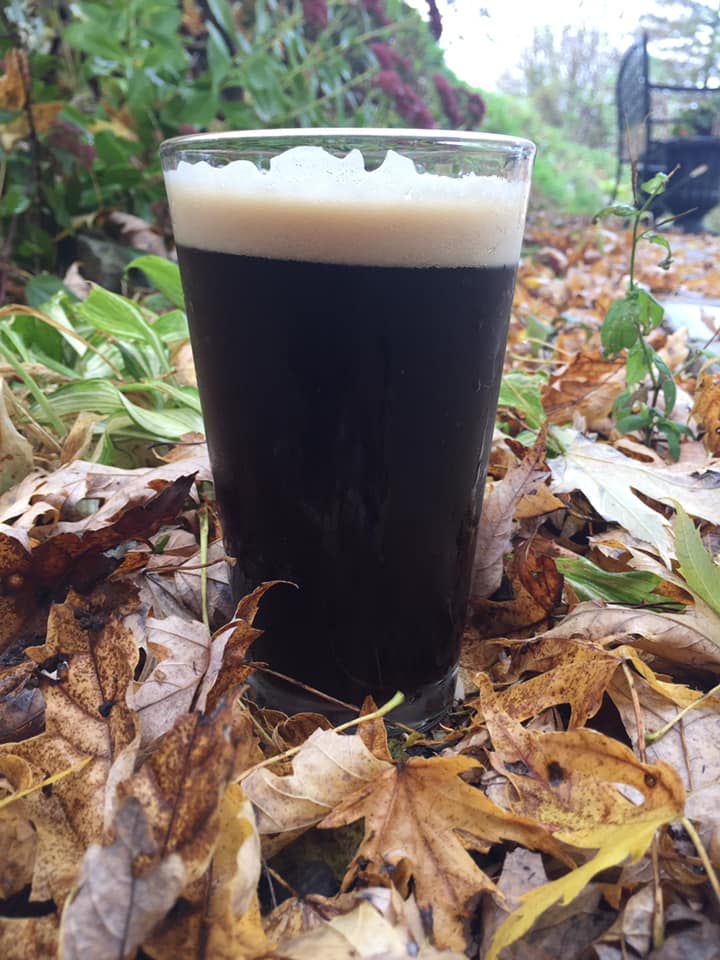 If you're into ales and stouts, Whitehorse Brewing in Berlin has a new fall favorite for you. Their Pumpkin Coffee Brown Ale is a unique spin on pumpkin beer, starting with their classic brown ale mixed with pumpkin flavored coffee from The Morning Grind Coffee House.
Or, try a tall glass of Beerlin Oktoberfest, which pays homage to the German Oktoberfest while incorporating an American twist. This seasonal lager takes the traditional maltiness of the style and hops it up with Mosaic and Liberty hops that shine brightly with each sip.
West Newton's Bloom Brew has a massive rotating selection of 24 beers, including seasonal favorites All Hallows Ale, a devilishly good mix of pumpkin, brown sugar and spices, and Lil' Jack Horner, made with fresh cranberries. Bloom also has multiple sour beers and specialty beers, start with a Grahama's, a Belgian dark brewed with cookie butter and graham cracker, making it a one-of-a kind brew.
Just tapped is Autumn's Colours Lager (pictured above), a 5.2% ABV of malty goodness and rich, dark color. Cheers!
Fury Brewing has a range of beers for Halloween full of fall flavors! Captain Rumkin is their take on a pumpkin beer with brown sugar, vanilla and a multitude of spices that lets you know that sometimes it's okay to be a little basic.  
New this fall is their Maester Braü Oktoberfest, a Marzen perfectly-hopped for celebrating the season. If you want something a little more horror-themed, check out their Adharcáilí (meaning "to gore with horns") an Irish dry stout collaboration made with Genocide Pact for Brewtal Beerfest.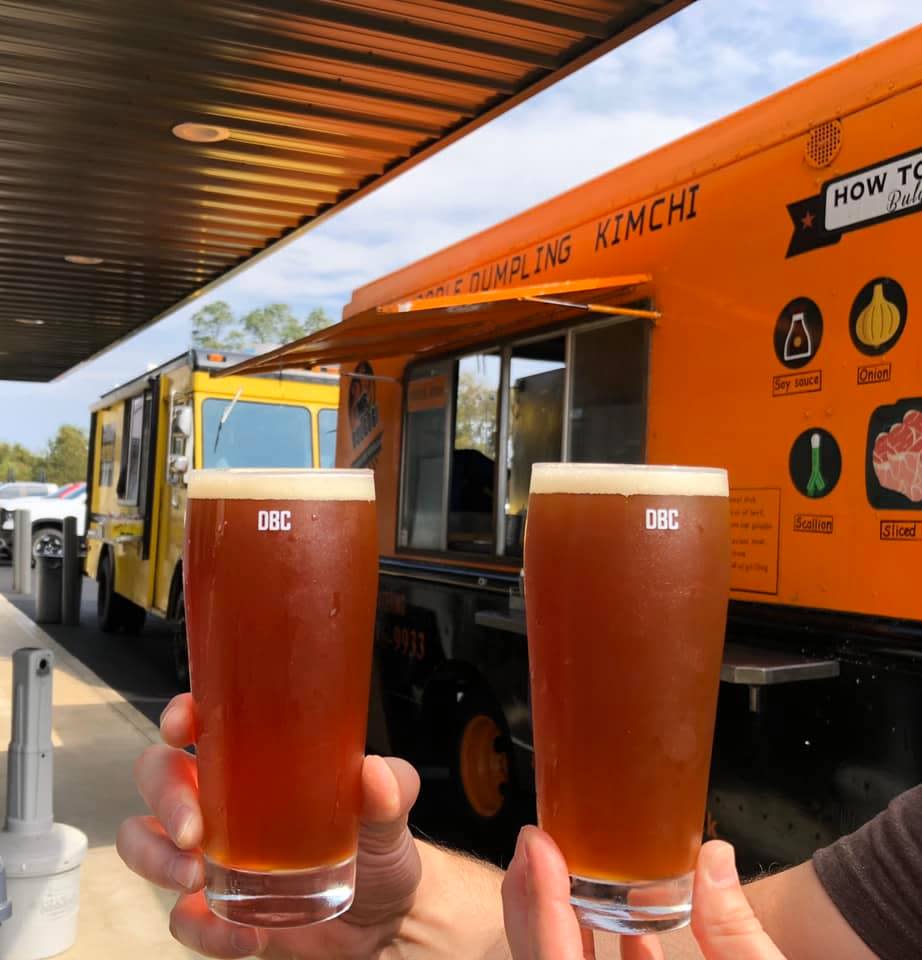 Oktoberfest never ends at Devout Brewing in Export, with two brews for the occasion. Potatolicious Spiced Ale is an amber ale brewed with sweet potatoes and spiced with cinnamon, clove and ginger that you'll definitely need a growler of to take home. Hans Grubier Oktoberfest is not only a complex, malty and toasty Oktoberfest, but is also an ode to everyone's favorite villain from Die Hard.
"Happy Trails, Hans!"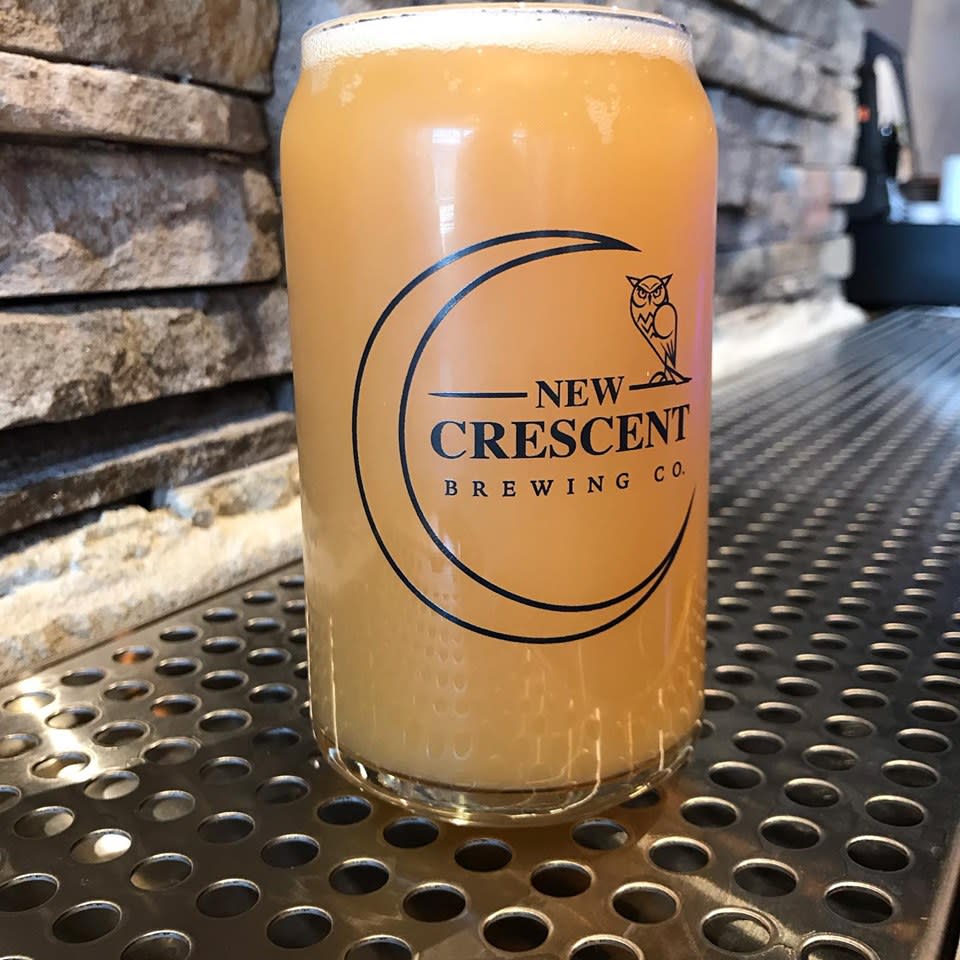 Even our newer breweries are bringing big fall flavors. Stop by New Crescent Brewing in downtown Irwin and you might just discover your new favorite hangout. Start with their new Phantom Quasar, a 6.5% hazy IPA hopped with Galaxy and Citra, and try their Oktoberfest Marzen-style Lager.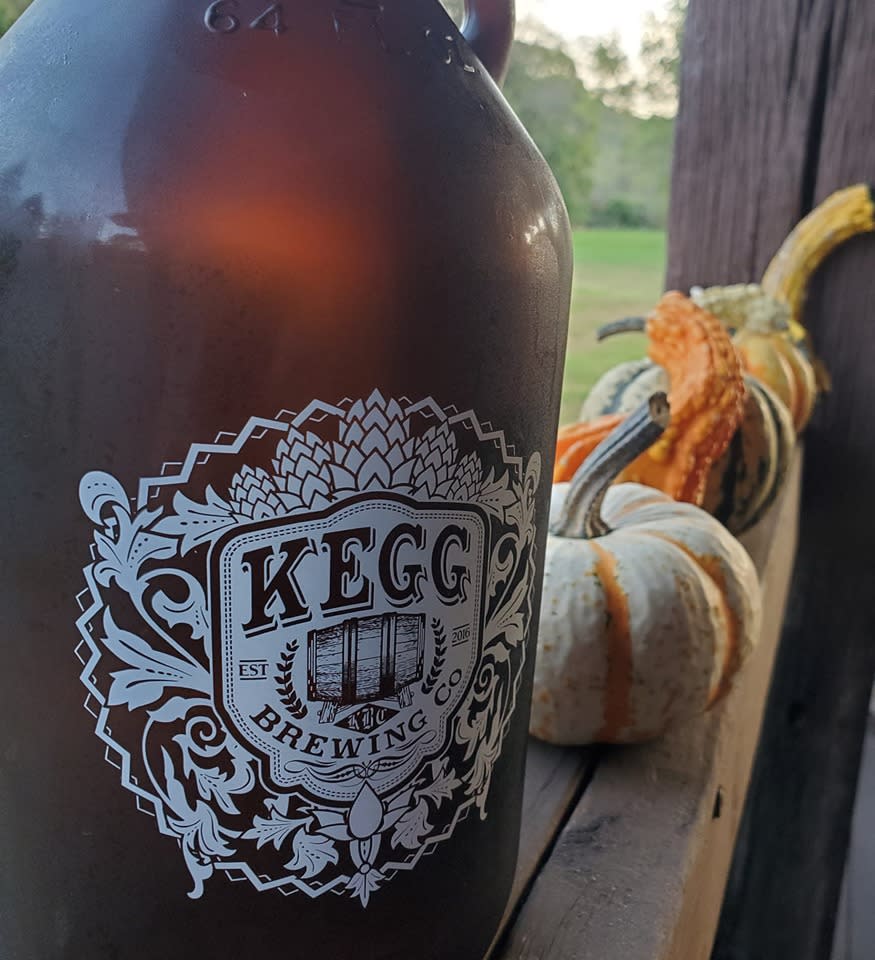 There's always something new at Kegg Brewing in Champion, PA. This nanobrewery may be small, but the flavor is always mighty. Grab a Pumpkin Porter, Bourbon Oak Brown or a Strawberry Milk Stout to warm up on a chilly fall evening.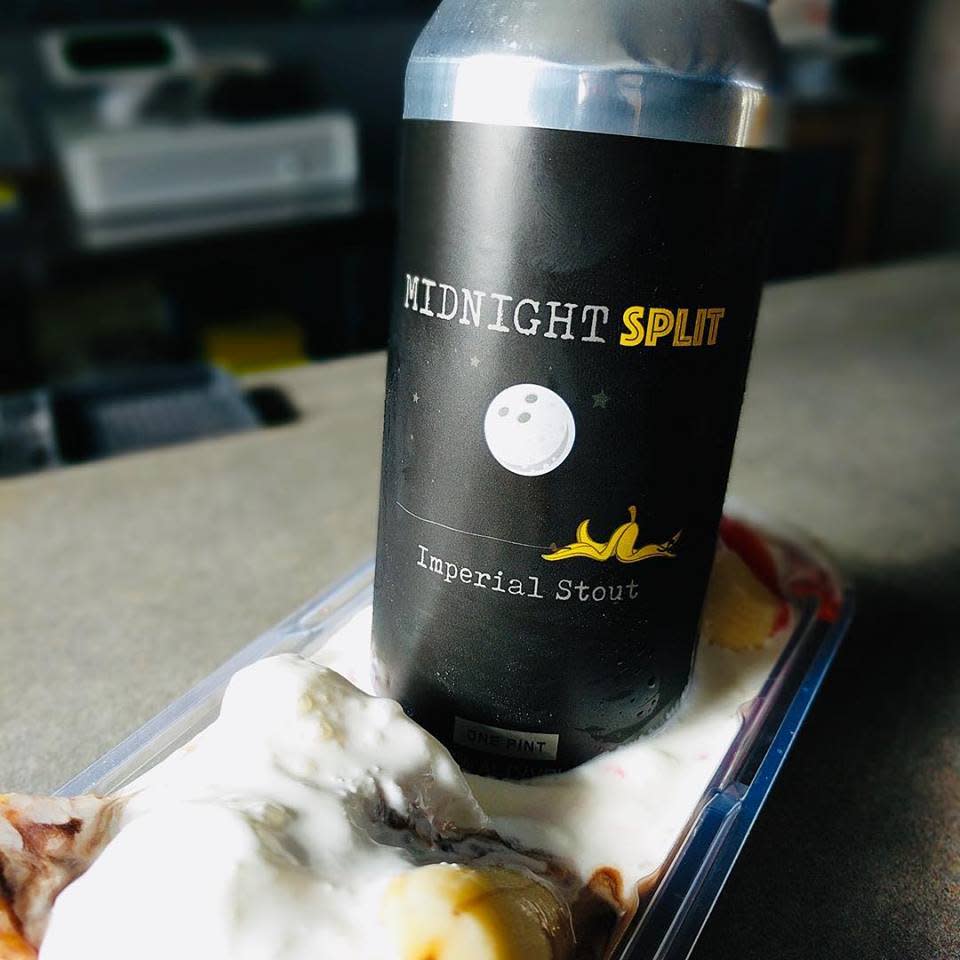 Just off Route 22 in Delmont is Yellow Bridge, where there's always a trivia night, food truck or special to go with your beer. This fall, grab their Oktoberfest Märzen that is copper red in color with a full bodied malt sweetness, finishing with a pleasant dryness.
While supplies last, their Midnight Split stout is a must-have that is a perfect celebration of the Laurel Highlands. As our region is the birthplace of the banana split, this stout brings it all to the table with banana, strawberry, chocolate, vanilla and nuts all blended together into a smooth-drinking treat!

Located in New Kensington, Conny Creek Brewing is always serving up great beer from their taps and something delicious from their ovens. With a can't-miss smoked wing night on Thursdays, be sure to grab a dozen with a glass of their Oktoberfest that's malty, crisp and finishes with just a touch of sweetness.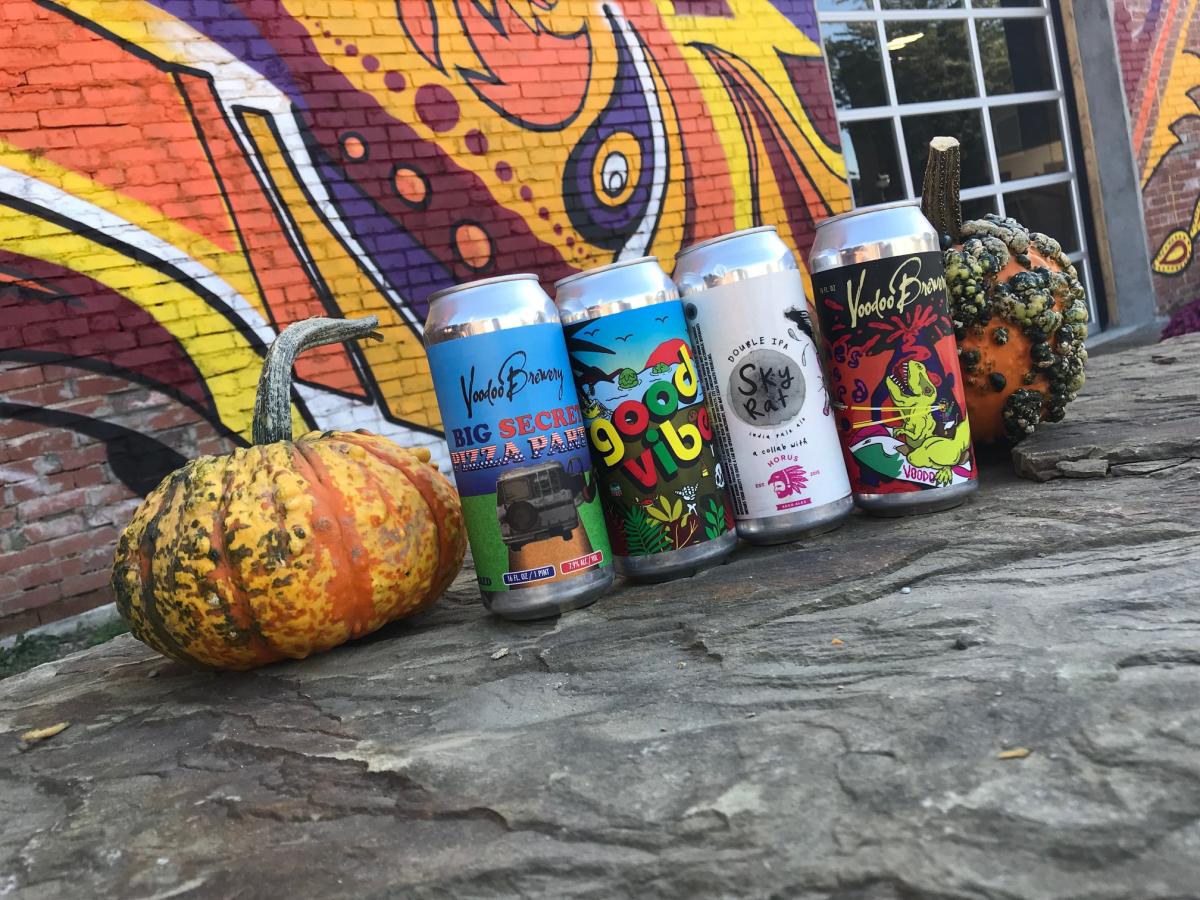 We are incredibly excited to welcome Meadville-based Voodoo Brewery to the Laurel Highlands this fall! Make your way up to their New Kensington pop-up for painting parties and great brews as they prepare to open this spot as a permanent location. 
If you're new to Voodoo's offerings, start with a Voodoo Love Child, an often-imitated but never duplicated Gran Met aged with passion fruit, cherries and raspberries. As a stout fan, you can't go wrong with their Big Bad Voodoo Daddy, loaded with chocolate and malt for a truly decadent drink.
What's your favorite fall beer in the Laurel Highlands? Let us know in the comments below!