There's plenty of reasons to love fall - cool temps, beautiful fall foliage, fun festivals - but nothing makes me more excited than a new Oktoberfest or pumpkin ale. That's why I've put together this list of new fall brews available now or coming soon at Laurel Highlands breweries throughout our region. Grab your growler and meet me at: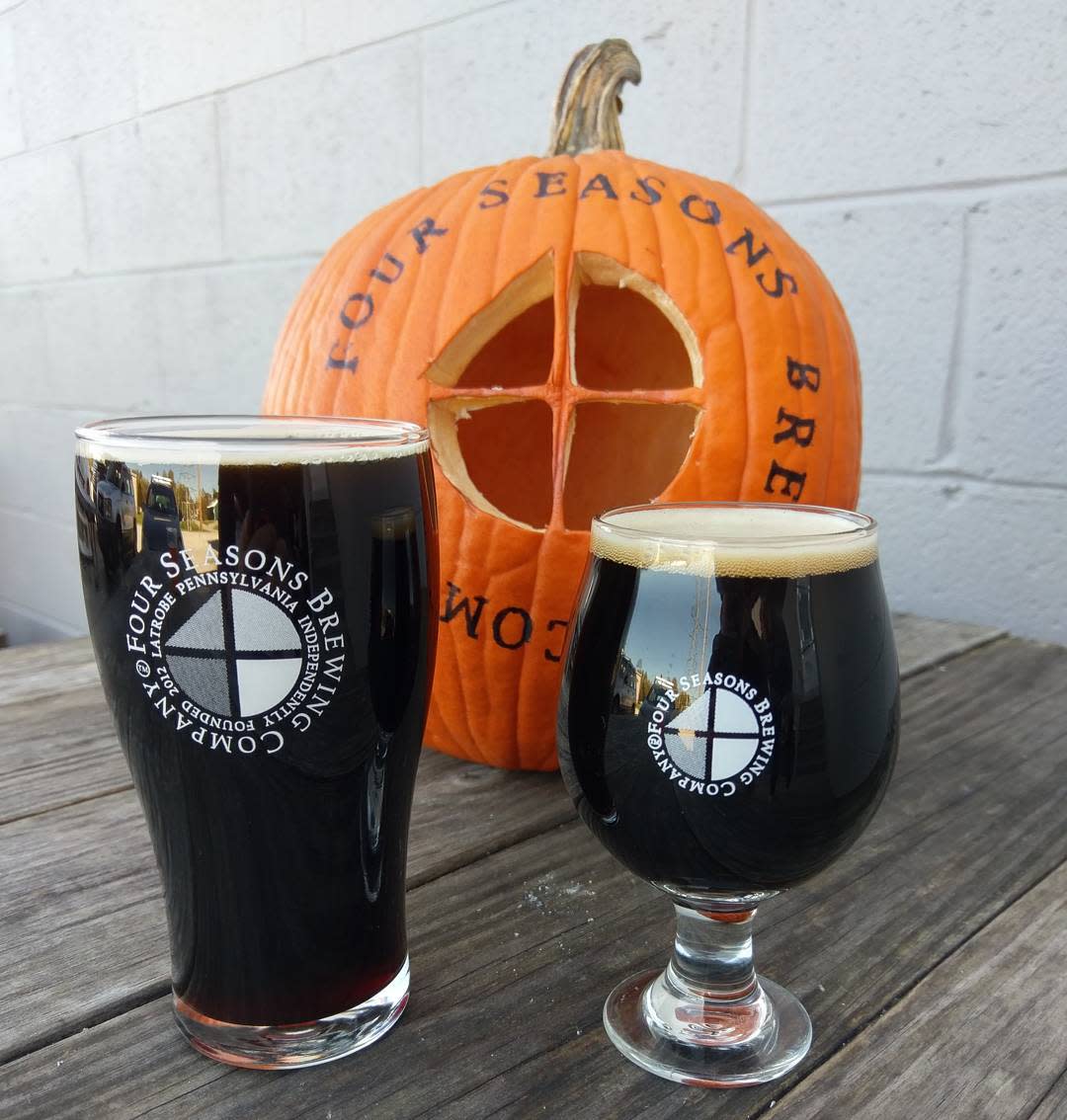 Four Seasons Brewing Company in Latrobe may have more fall beers in the works than anyone, with five distinct brews set for the season. Make sure your beer flight order includes their traditional Pumpkin Ale, Brown Porter and Oktoberfest, along with their unique Wet Hop Harvest Ale, prepared using fresh hops straight from the field, and their Smoked Porter, a wonderfully-balanced porter made by using a variety of smoked malts.
For fall events, check out their ARTober-FEST on Oct. 19, where you can purchase awesome art directly from many local artists while enjoying Four Seasons beer and snacks.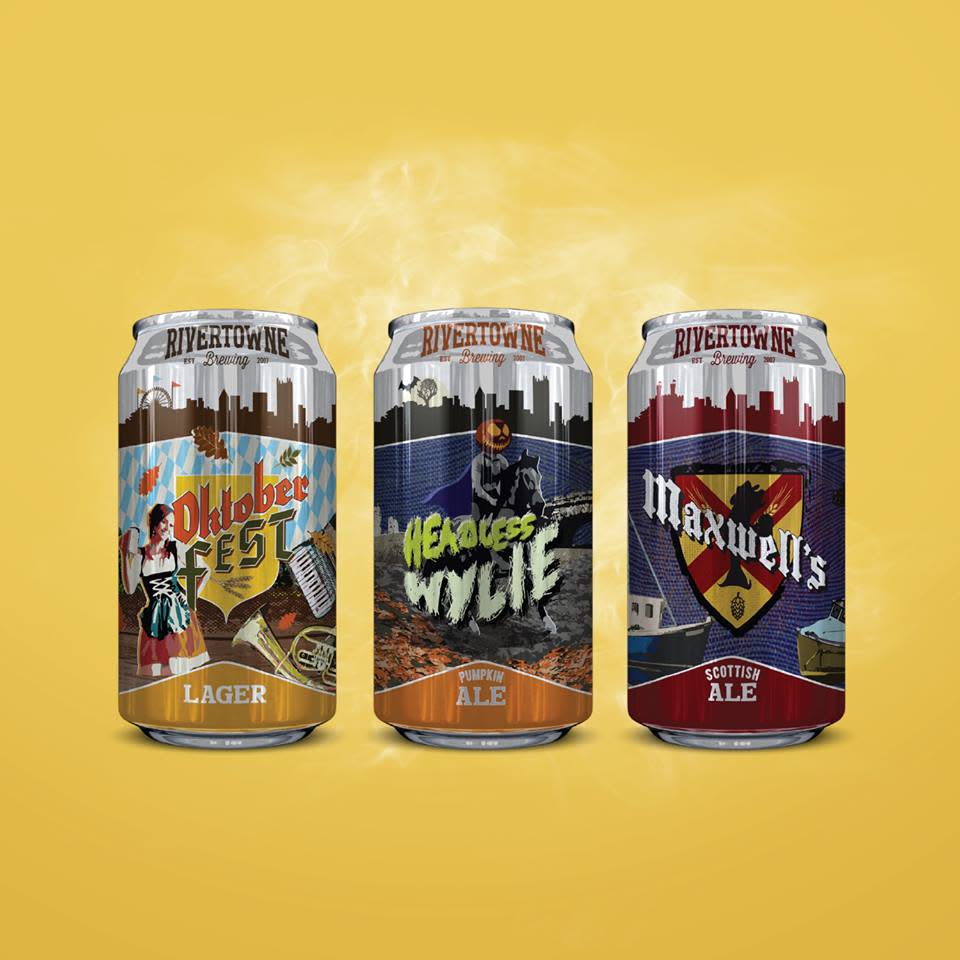 Rivertowne Brewing Company in Delmont is doing the fall season right with three unique beers. Their World Beer Cup Silver Medal winner, Maxwell's Scottish Ale, returns to the taproom with its legendary malt-forward taste with a clean finish.
Dust off your lederhosen and grab their Oktoberfest lager. If you dare, you're going to want to grab their limited release of Headless Wylie pumpkin ale, before Wylie returns for his head (and a growler).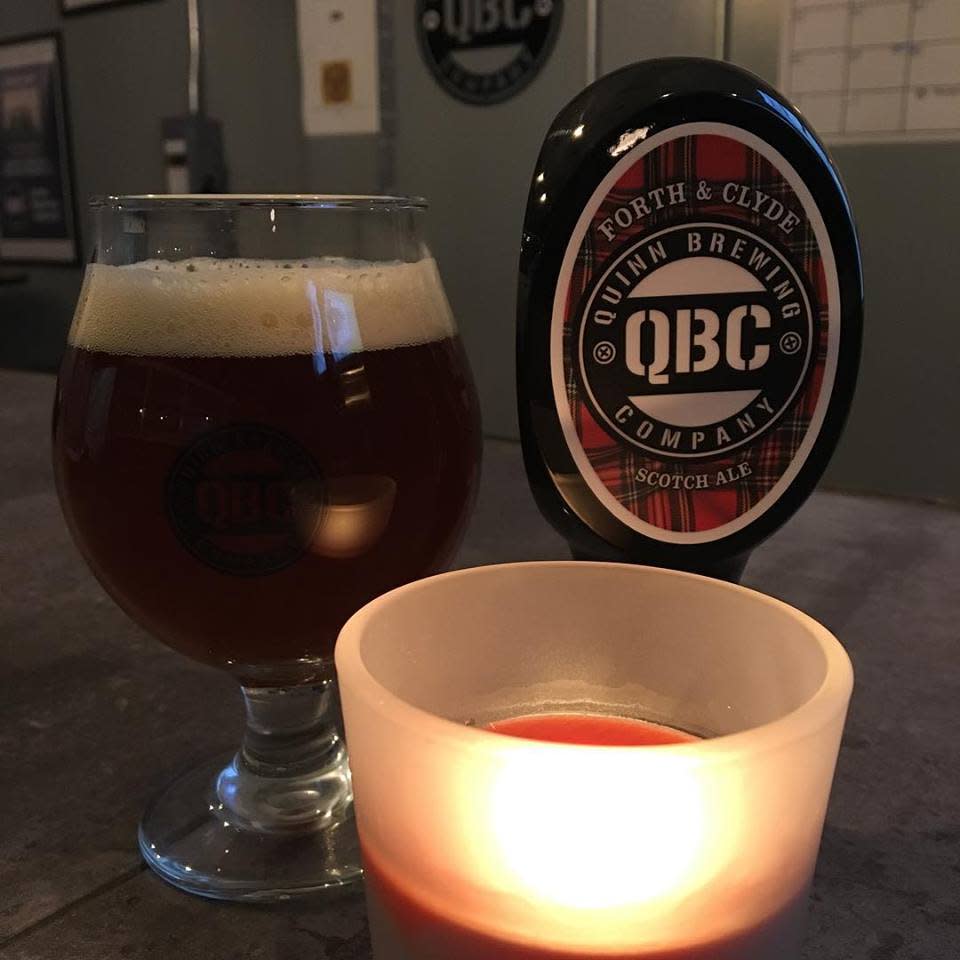 Located in Huntingdon, Quinn Brewing Company always has new and exciting beers in their lineup. Start with their Diesel Dwarf German Style Altbier, a beautiful deep copper Old World-style Altbier made using German and Czech hops.
Round out your tasting with their Forth and Clyde Scotch Style Ale, with a unique peat flavor that comes from smoked malts imported from Scotland, giving you the sweet and smoky characteristics of a real Scotch Ale. ​Look for it in late fall.
Beerlin Oktoberfest, available at Whitehorse Brewing in Berlin, pays homage to the German Oktoberfest while incorporating an American twist. This seasonal lager takes the traditional maltiness of the style and hops it up  with Mosaic and Liberty hops that shine brightly with each sip.
While you're there, look for two new releases. Whitehorse Mountain IPA (coming Sept. 21) is a low bitterness, big aroma and citrus note-centric IPA. Their new coffee porter (coming Sept. 29) keeps it local and is brewed with coffee supplied by Haz Beans in Somerset and local hops.
Be sure to visit Whitehorse for their Octoberfest on Sept. 29 with live entertainment and the Carneval food truck.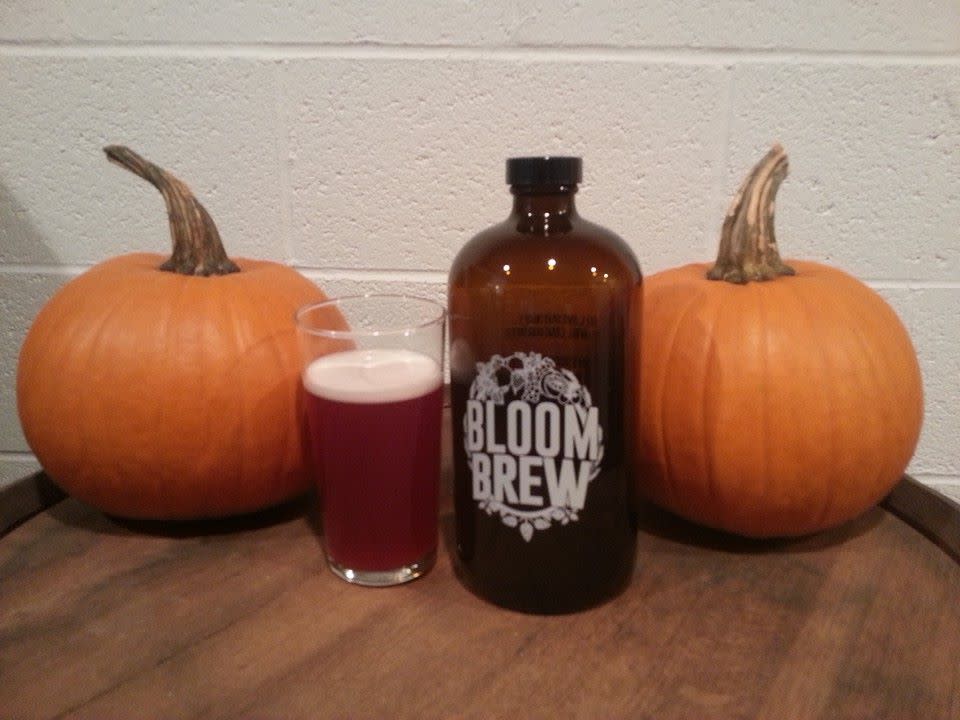 West Newton's Bloom Brew has a massive rotating selection of 24 beers, including seasonal favorites All Hallows Ale, a devilishly good mix of pumpkin, brown sugar and spices, and Lil' Jack Horner, made with fresh cranberries. Bloom also has multiple sour beers and specialty beers, but start with a Grahama's, a Belgian dark brewed with cookie butter and graham cracker, making it a one-of-a kind brew.
Three unique beers at Fury Brewing in Irwin cap off their diverse fall beer offerings. Captain Rumkin is their take on a pumpkin beer that lets you know that sometimes it's OK to be a little basic. Combine breakfast and beer with their Breaktoberfest​, an Oktoberfest conditioned on a Vienna Roast with caramel and toffee notes. Stealth returns after a summer hiatus with notes of dark chocolate and toasty goodness that will get you ready for fall and football season.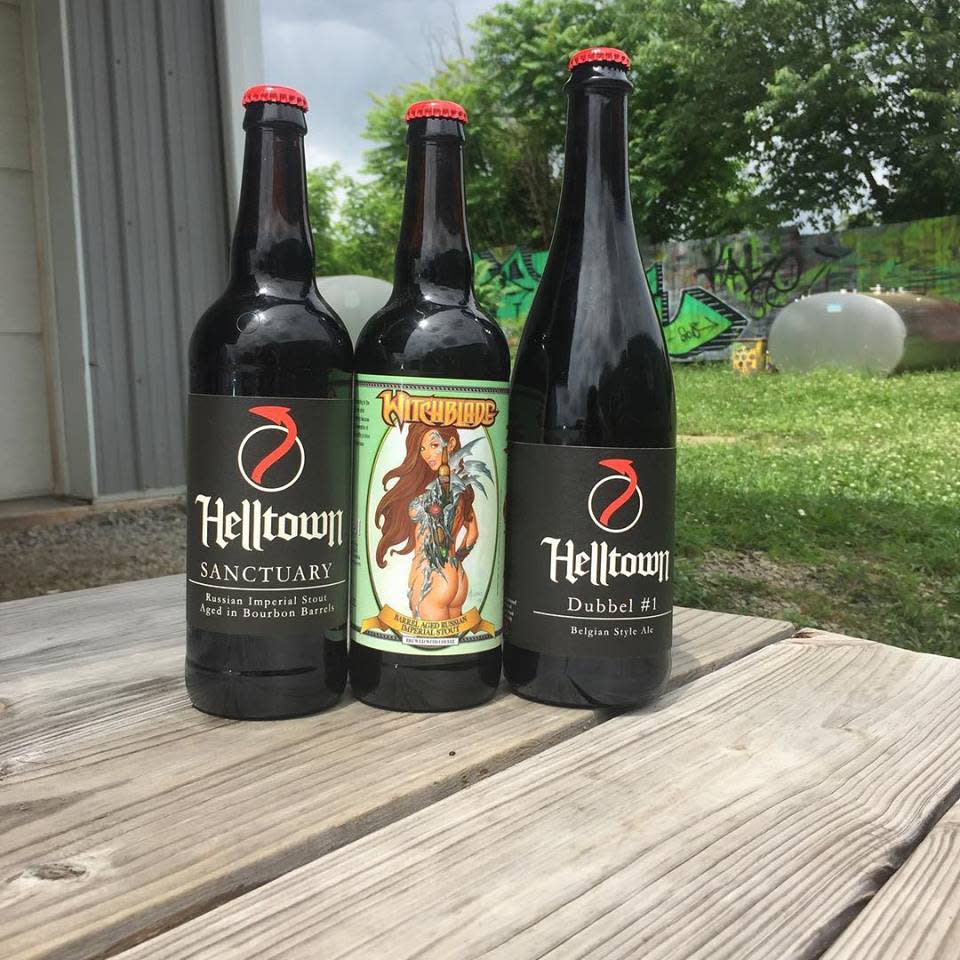 If you want something portable with a Halloween feel, check out Helltown's Witchblade, a barrel-aged Russian Imperial Stout made with coffee. Their popular Sanctuary brew, aged in bourbon barrels, and Dubbel make the perfect six-pack.
Greensburg Craft Beer Week

If that's not enough, you don't want to miss Greensburg Craft Beer Week Sept. 21-29. This nine-day, multi-venue event showcases Laurel Highlands breweries, restaurants, local businesses and more through beer-centric events. Learn more on their website.