The cold weather and snow doesn't stop the fun in the Laurel Highlands. While winter sports are really popular in the region, skiing and snowboarding isn't for everybody. Check out these winter activities and events to keep you busy and having fun this winter, without the skis and goggles.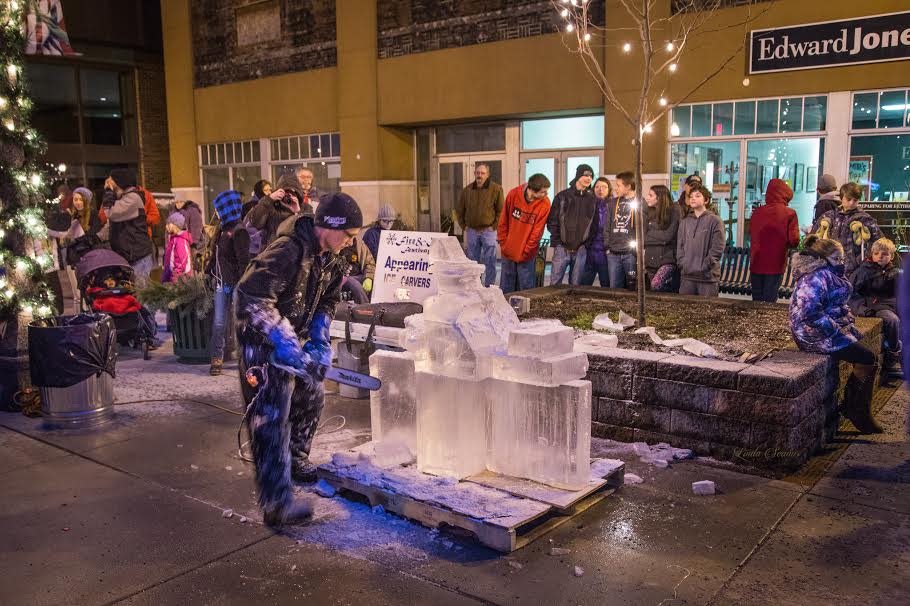 Events in the Laurel Highlands don't stop for snowy weather, they embrace it! Check out the 24th Annual Fire & Ice Festival Jan. 18-20 in Somerset. The free event is all weekend, complete with ice carving demonstrations, live entertainment, a chili cook-off, silent auction, food vendors and even fireworks.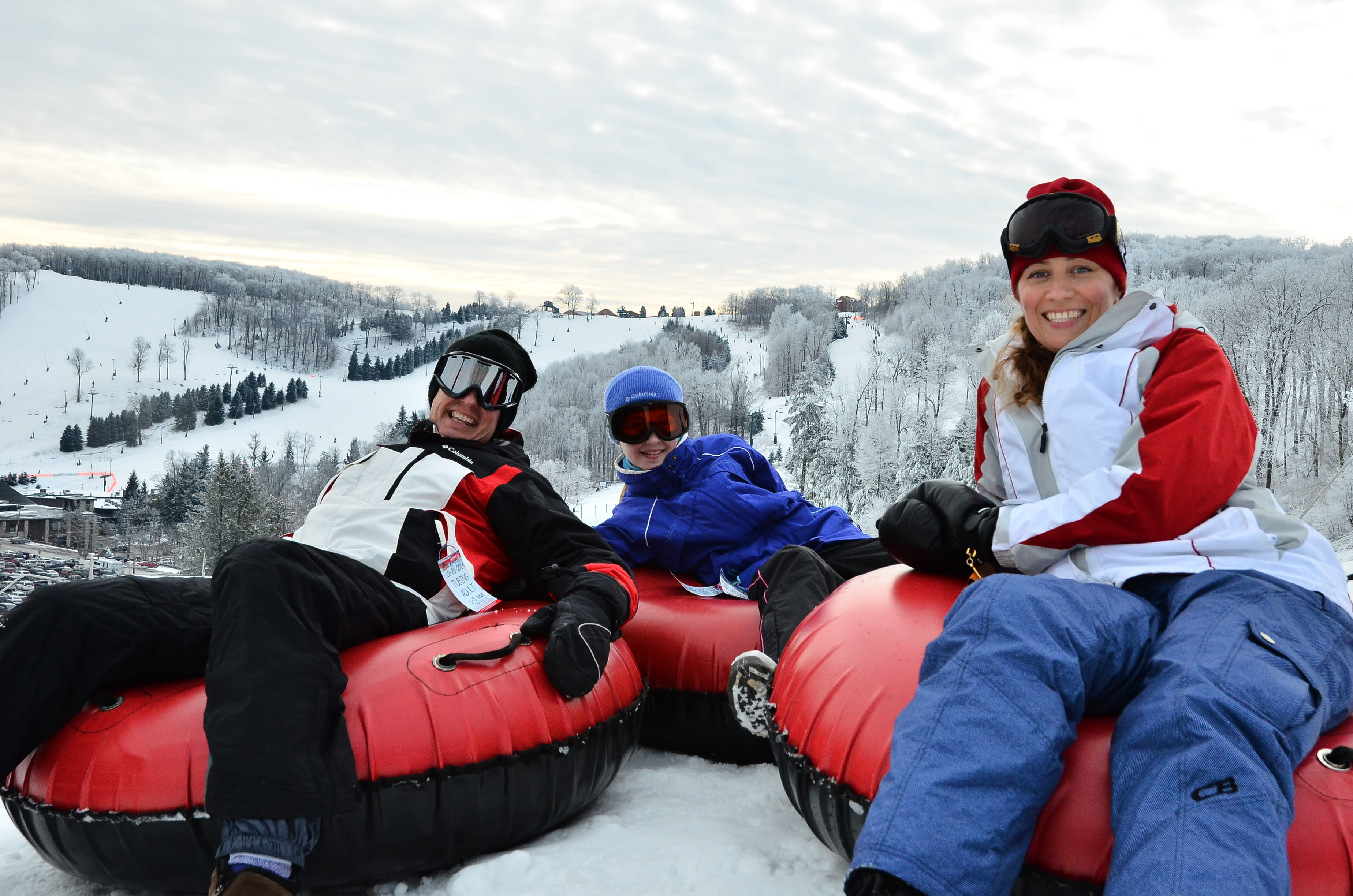 If you're not a skier or snowboarder, you can still participate in the fun at ski resorts! There are three snow tubing parks in the Laurel Highlands: Seven Springs Mountain Resort, Hidden Valley Resort and Nemacolin Woodlands Resort. With fast-paced runs down the slippery chutes and a quick lift to the top, snow tubing makes for a great date night or a winter family adventure.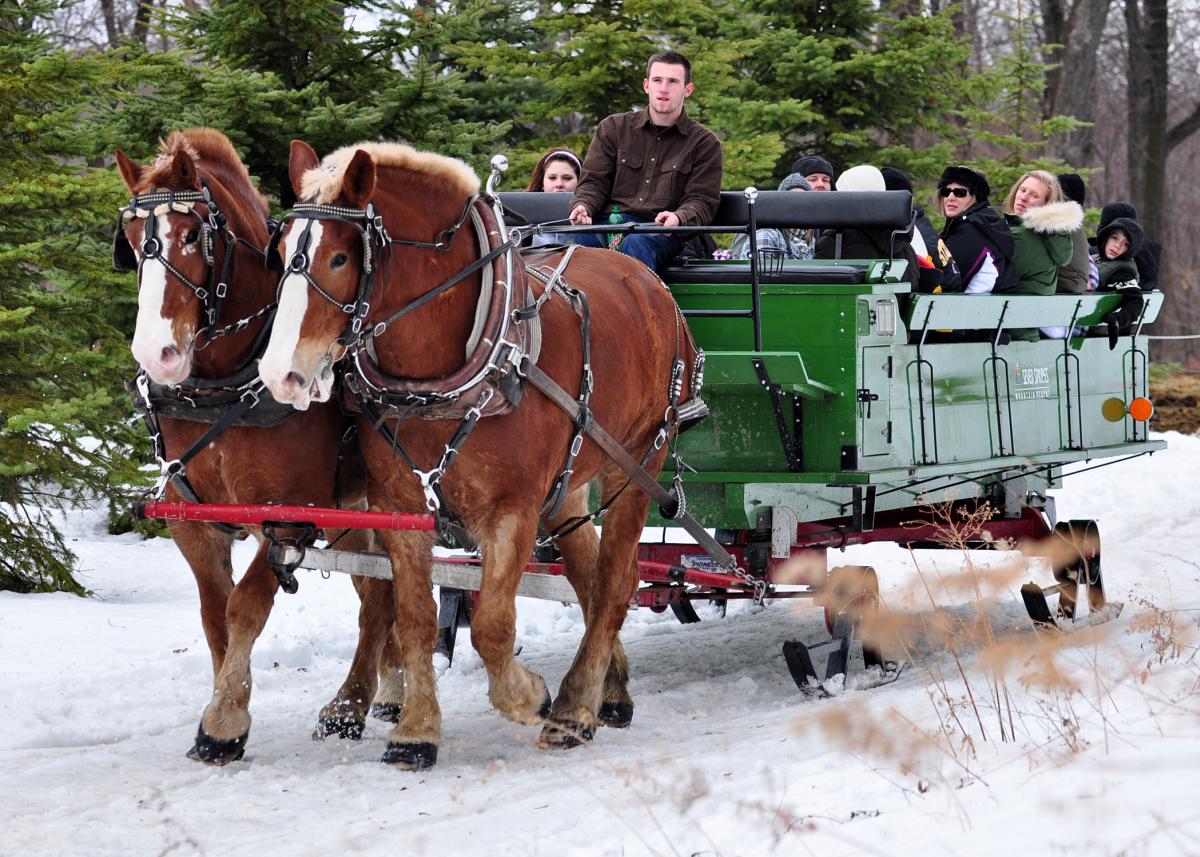 Sit back and glide through the snow on a relaxing sleigh ride through the Laurel Highlands! The snow-covered trails, beautiful views and towering evergreens will make your ride through the winter wonderland unique and magical.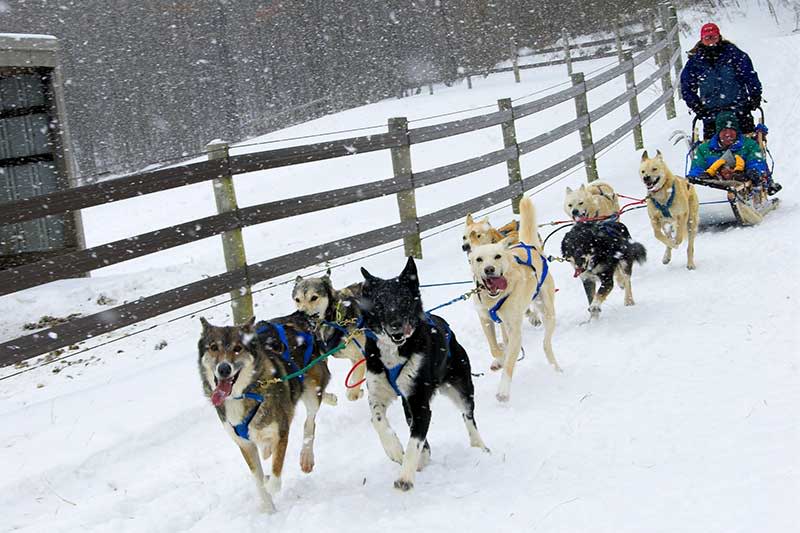 Dog sledding at Nemacolin Woodlands Resort is a must-do winter activity! 24 Alaskan huskies will lead your sled through the snow at up to 20 miles per hour with the Laurel Highlands' picturesque landscapes zooming past you. Your guide will teach you the basics on controlling the sled and voice signals to direct the dogs. 
Treat Yourself to a Spa Day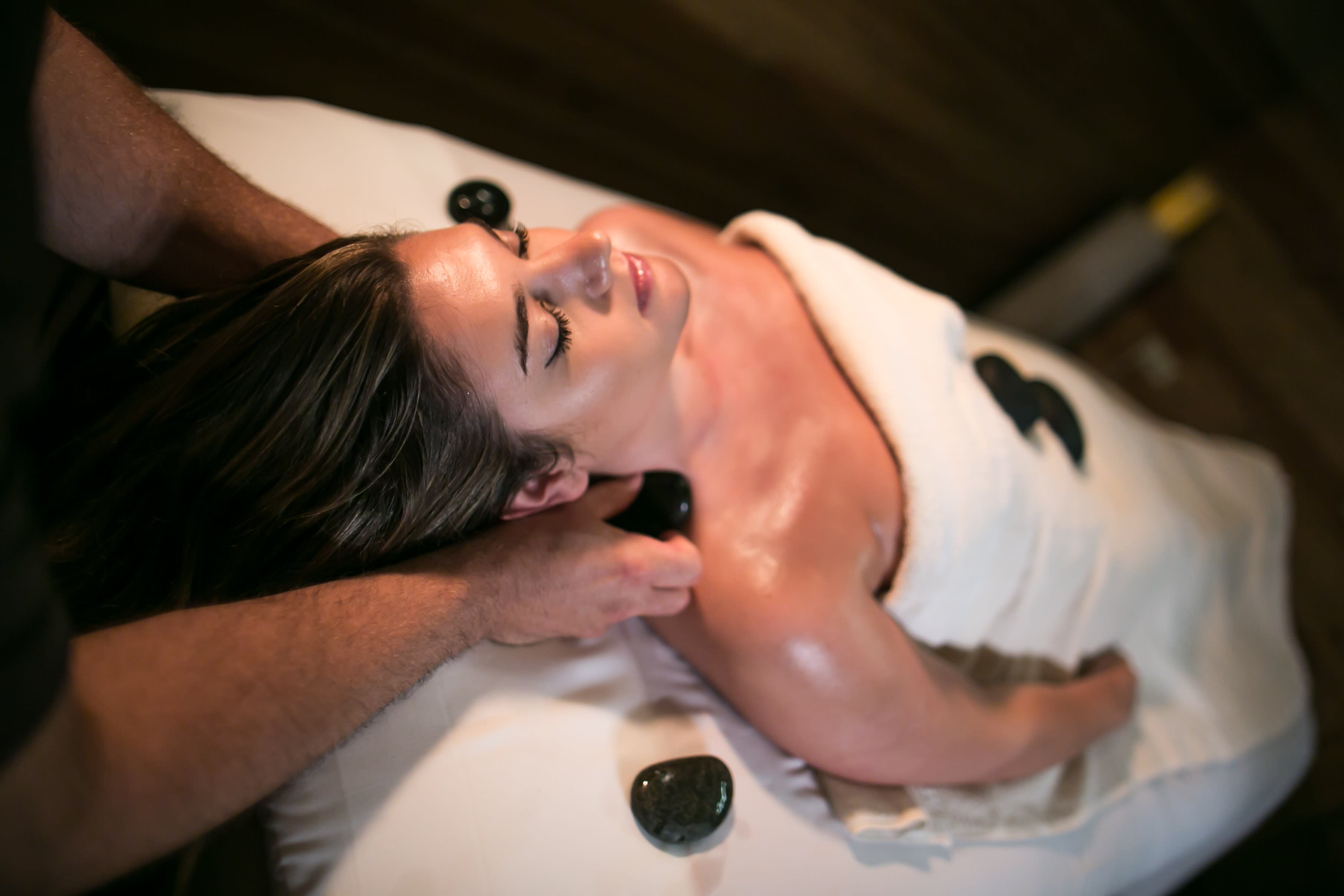 Enjoy some "me time" at one of Laurel Highlands' spas. The cold can do some wicked things to our bodies, so treat yourself to a spa treatment and leave feeling brand new. Get pampered with a facial or even a manicure in a relaxing environment.
Taste and Tour at a Winery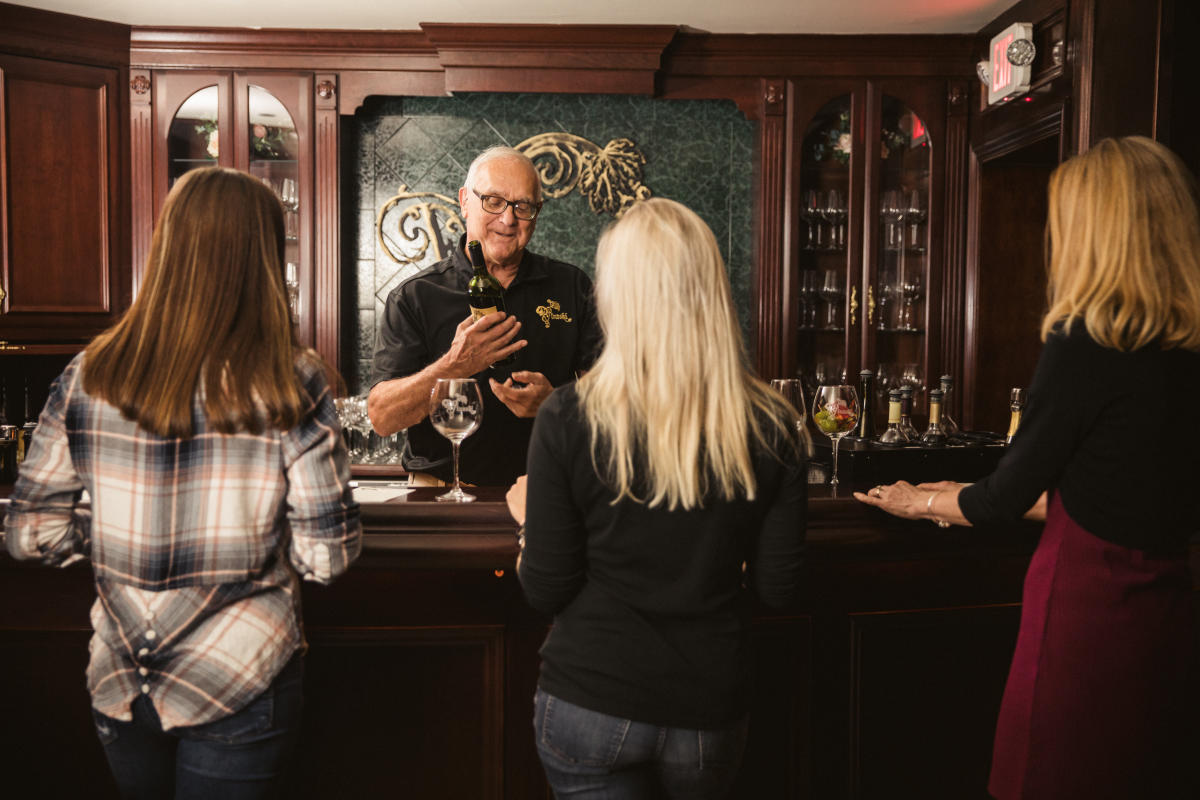 Gathering at a Laurel Highlands winery is the perfect way to spend time together and try something new with your loved ones. Sample wines made from homegrown grapes and chat while enjoying the view of the snowy vineyard outside. Be sure to snag a bottle (or two) to take home!
Stroll Around a Museum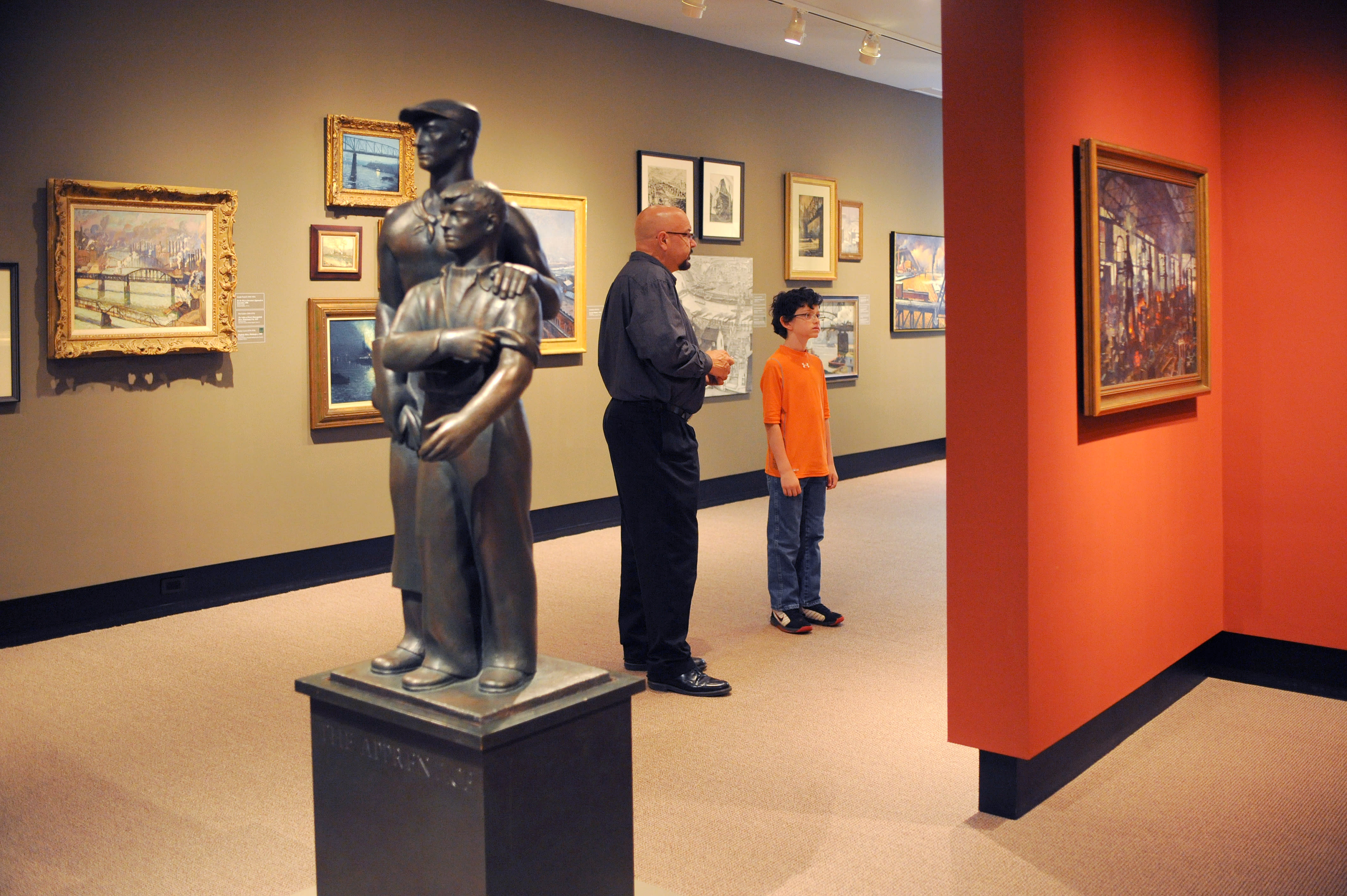 Get your gears turning this winter and tour a museum or art gallery in the Laurel Highlands. The region's museums showcase everything from local to national artists' work. Some museums offer art classes and workshops, so be sure to get artsy and try your hand at painting, sculpting and more!
Meet a Baby Sloth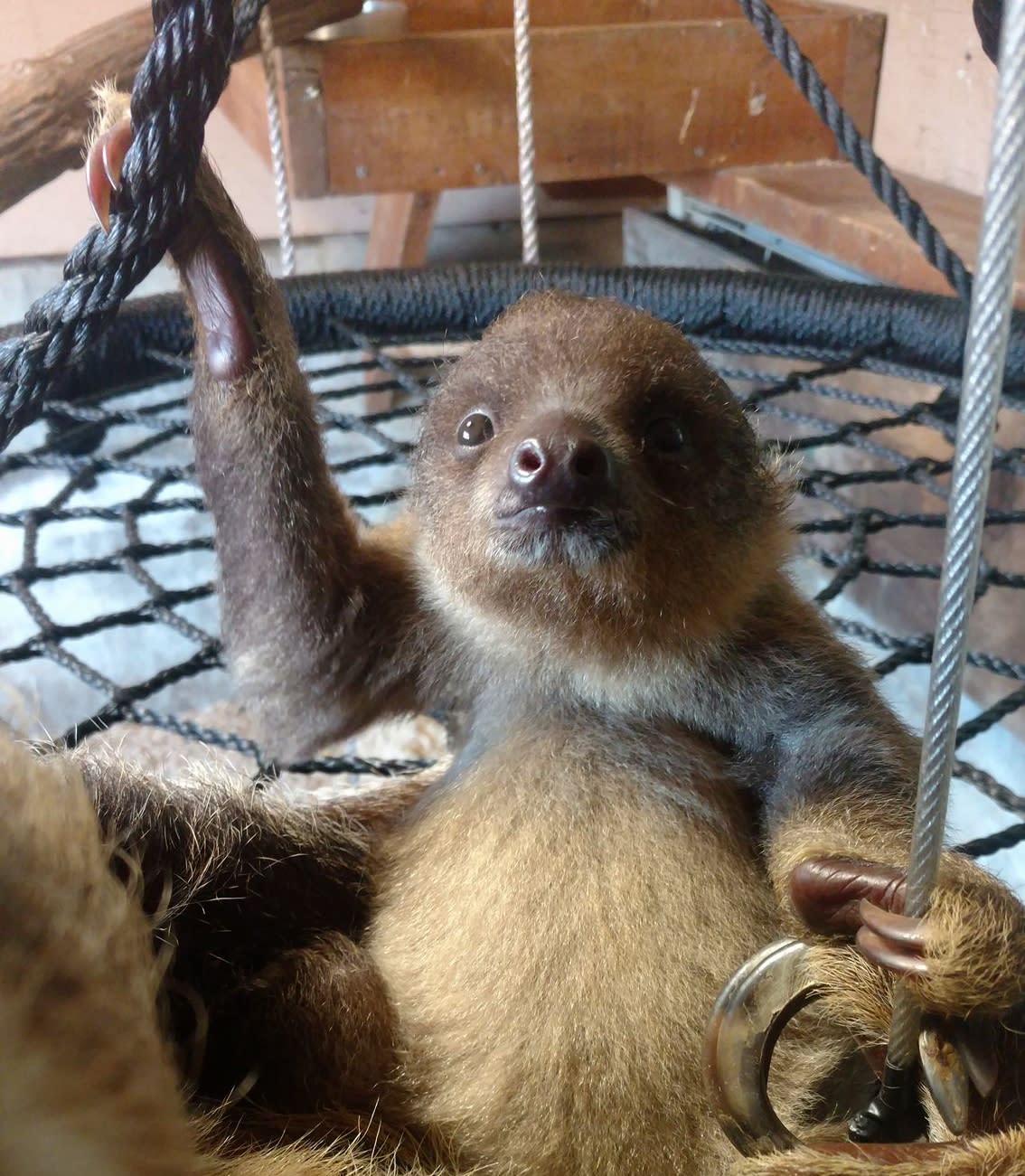 Is petting a sloth on your bucket list? Living Treasures Animal Park in the Laurel Highlands is home to an adorable juvenile sloth named Padawan, and you have the chance to meet him! Sign up for a sloth interaction, where you get to feed, pet and take pictures with Padawan for half an hour.

If your New Year's resolution involves your health, consider taking up yoga. There are plenty of yoga studios in the Laurel Highlands that host amazing classes regularly. If you're a beginner trying out a new hobby or a seasoned yogi, you will find a wellness center that suits your needs.
Rent a Cabin and Relax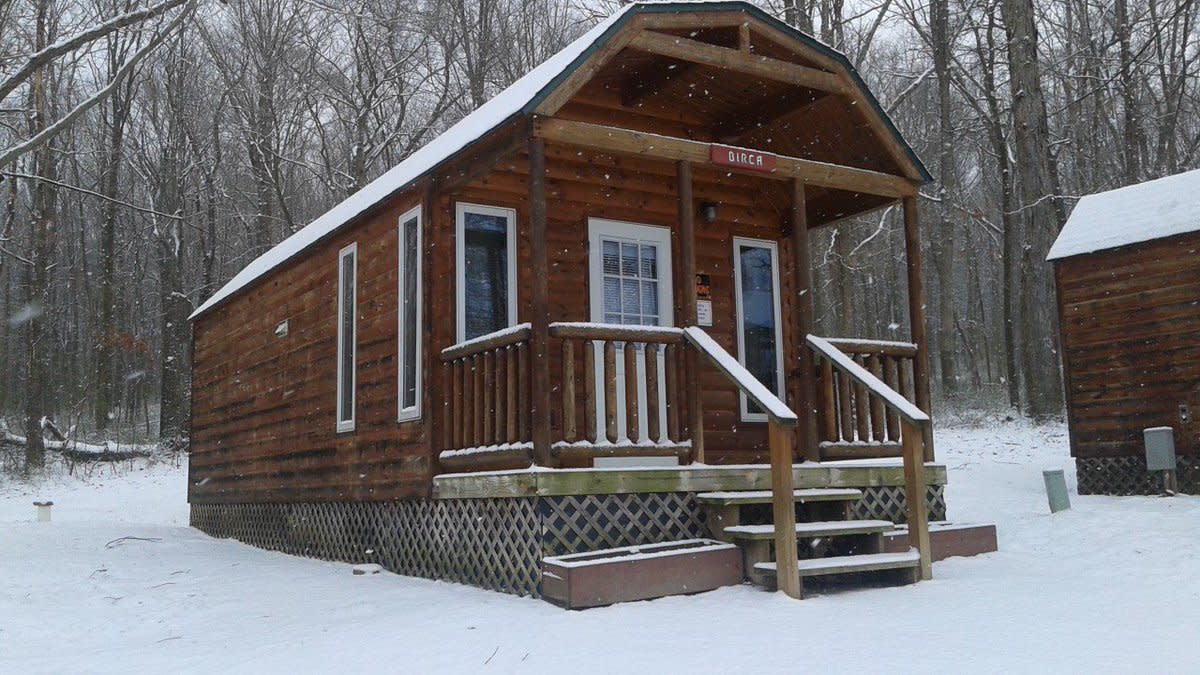 Winter is the perfect time to escape to the Laurel Highlands, even if you don't like the snow! Rent a cozy cabin or cottage that is the perfect place to getaway from the hustle and bustle of everyday life. Spend a night or weekend relaxing in front of the fireplace with a cup of hot cocoa, watching the snow fall with your significant other or family.