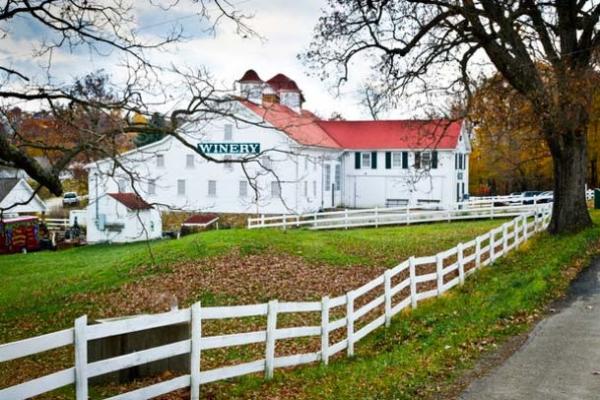 Wine & Chocolate
Christian W. Klay Winery, Inc.
412 Fayette Springs Road
Chalk Hill, PA 15421
Come and enjoy two of life's greatest pleasures: wine and chocolate. The event will be held at the main winery located in the beautiful Laurel Highlands of Southwestern Pennsylvania.
"Whether you're single with a group of friends or a romantic couple, enjoy this Valentine's Day winter weekend. Taste the award-winning wines of the Christian W. Klay collection paired with an assortment of delicious chocolate fondues," said Sharon Klay, winemaker and winery owner.
For reservations or further information, please contact the winery directly at 724-439-3424.