Have you ever wanted to visit Narnia?
Then be sure to make it to one of the 8 State Parks or 3 Ski Resorts in the Laurel Highlands to experience the pure magic of the Winter Season!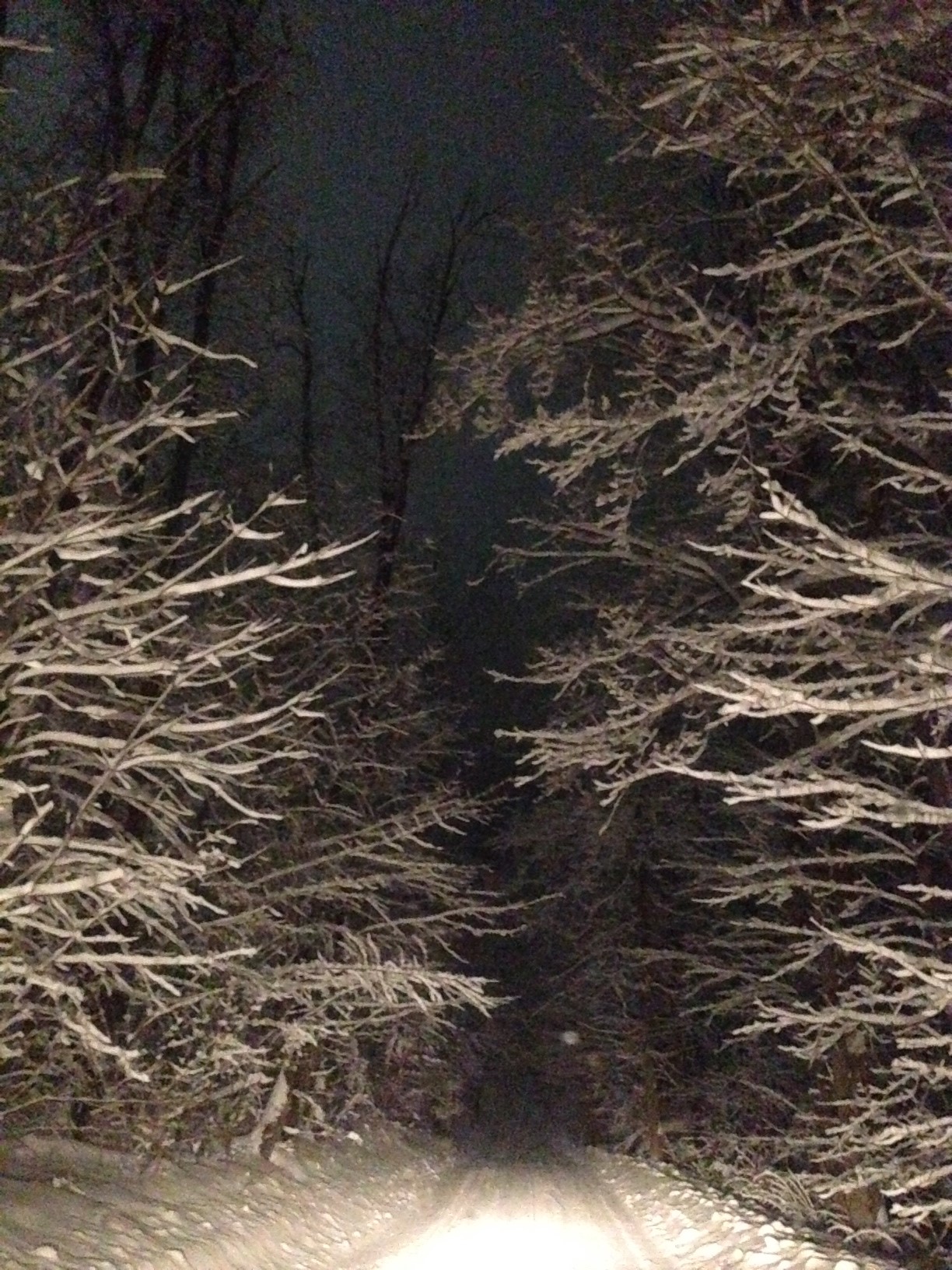 After months of teaser snow falls, a few blasts of arctic air, and some very optimistic days spent pushing the track on our local Laurel Highlands cross-country ski trails, we can officially share that WINTER IS HERE!
Our ridges have received 15" of fresh snow in the past week! Clearly, it's time to celebrate!
In an effort to reduce the bleh-ness of a Monday night and taking on Juno, the major snowstorm that is pounding the East Coast, a crew of fellow adventurers and I set out to indulge in the powdery snow that is bringing some of the US's major cities to a halt.
We were more confident than ever; as some dread these conditions, we live for this.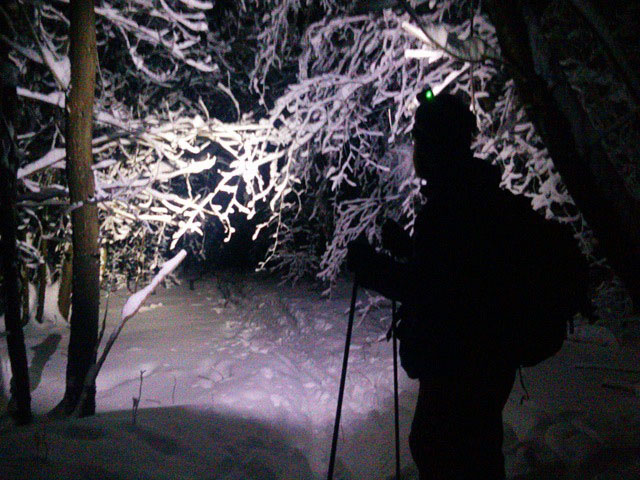 We set out, amidst the gargling sounds of the racing snowmobilers and the distant glow of Hidden Valley Ski Resort, into a winter wonderland beyond imagination. Trudging up and up, through weighted branches, our anticipation of the downhill was mounting. Knees bent, large smiles, headlamps slicing paths into the night, and the faint sound of music being absorbed by the increasing snow totals: it was game on.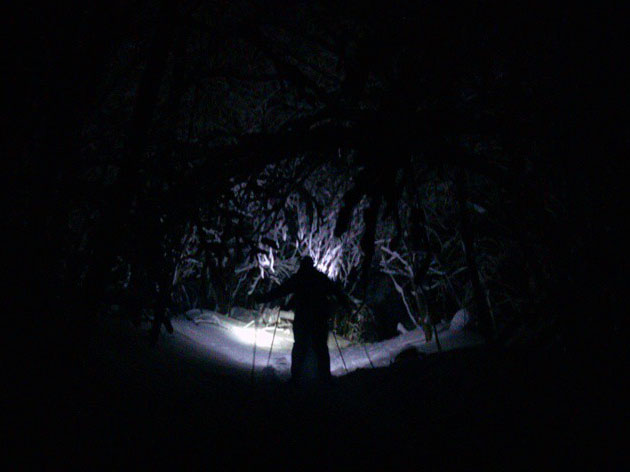 As we covered more ground, we laughed and celebrated clean runs, time itself seemed to have stopped.
Just before our last big ascent came to an end, I took a moment to stop and take it all in. The stark simplicity of the black and white universe we have discovered moved me.
I noticed the blessing in each sparkle of snow, and once again reaffirmed my love for adventure in the Laurel Highlands.
All of this leads to the one of the most important life lessons:
Take time to be spontaneous, to discover something new, even on familiar ground, and get yourself to the Laurel Highlands to create the most enriching memories!